Search for policy, media releases and more
Our Members
The Australian Banking Association's (ABA) membership is comprised of 22 banks from across Australia. ABA member banks comprise some of Australia's most recognisable and historic brands. They include the four major banks, iconic regional banks and international banks with an Australian banking licence. A full list of the ABA members and their contact details can be found below.
In 2019, the ABA conferred Associate Member status to other organisations that are part of the banking ecosystem.
Associate Member organisations are:
Accenture; Allens; Deloitte; Ernst & Young; Gilbert & Tobin; Herbert Smith Freehills; King Wood & Mallesons; KPMG; McKinsey Consulting; Minter Ellison; PricewaterhouseCoopers and University of Sydney Business School.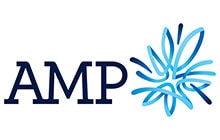 AMP Bank Limited
Locked Bag 5059
Parramatta NSW 2150
or the replied paid address:
Reply Paid 79702
PARRAMATTA NSW 2124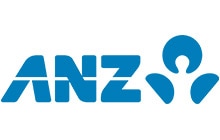 Australia and New Zealand Banking Group Limited
ANZ Centre Melbourne
833 Collins Street
DOCKLANDS VIC 3008
Ph: (03) 9273 5555
Fax: +61 3 8542 5252

Arab Bank Australia Limited
PO Box N645 Grosvenor Place
SYDNEY NSW 1220
Ph: (02) 9377 8900
Fax: (02) 9221 5428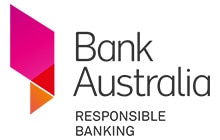 Bank Australia
222 High Street
Kew Victoria 3101
Ph: 132 888
Fax: (03) 9853 9294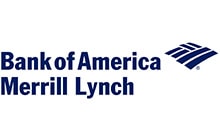 Bank of America Merrill Lynch
Level 38 Governor Phillip Tower
1 Farrer Place
Sydney NSW 2000
Ph: 02 92256500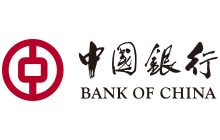 Bank of China
39-41 York Street
SYDNEY NSW 2000
Ph: +61 8235 5888
Fax: +61 92621794
Email: service.au@bankofchina.com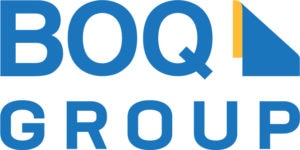 Bank of Queensland Limited
Level 6, 100 Skyring Terrace
NEWSTEAD QLD 4006
GPO Box 898
BRISBANE QLD 4001
Ph: 1300 55 72 72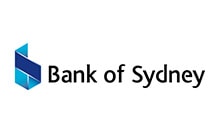 Bank of Sydney
219 – 223 Castlereagh Street
SYDNEY NSW 2000
Ph: 1300 226 546 or (02) 8262 9000
Fax: 1300 888 710
Email: info@banksyd.com.au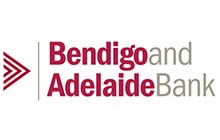 Bendigo and Adelaide Bank Limited
The Bendigo Centre
Bendigo, Victoria 3550
PO Box 480
Bendigo Victoria 3552
Ph: 1300 361 911
Citigroup Pty Ltd
2 Park Street
SYDNEY NSW 2000
Ph: 13 24 84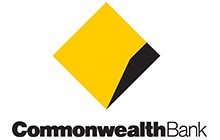 Commonwealth Bank of Australia
48 Martin Place
SYDNEY NSW 2000
Ph: 132 221
Fax: (02) 9378 3317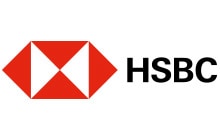 HSBC Bank Australia Limited
Level 36 Tower 1, International Towers Sydney
100 Barangaroo Avenue
Sydney NSW 2000
Ph: (02) 9006 5888
Fax: (02) 9006 544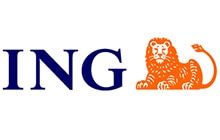 ING Bank (Australia) Limited
60 Margaret Street
SYDNEY NSW 2000
Ph: (02) 9028 4000
Fax: (02) 9028 4229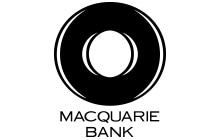 Macquarie Bank Limited
No.1 Martin Place
SYDNEY NSW 2000
Ph: (02) 8232 3333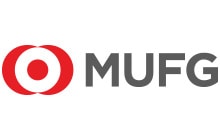 MUFG Bank Limited
Level 26, 1 Macquarie Place
SYDNEY NSW 2000
Ph: (02) 9296 1111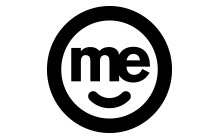 ME Bank
Melbourne Central Tower
360 Elizabeth Street
MELBOURNE VIC 3000
Ph: (03) 9708 3000
Fax: (03) 9708 3999

MyState Bank
Level 2, 137 Harrington Street
Hobart TAS 7001
Ph: 138 001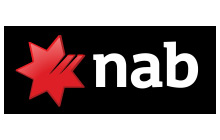 National Australia Bank Limited
500 Bourke Street
MELBOURNE VIC 3000
Ph: (03) 9641 3500
Fax: (03) 9641 4916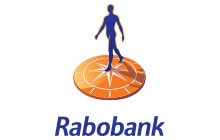 Rabobank Australia Limited
Level 16
Darling Park Tower 3
201 Sussex Street
SYDNEY NSW 2000
Ph: (02) 8115 4000
Email: sydney.webmaster@rabobank.com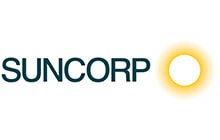 Suncorp Bank
Level 28, 266 George Street
BRISBANE QLD 4000
Ph: (07) 3362 1222
Fax: (07) 3832 5139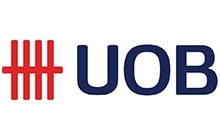 United Overseas Bank Limited
32 Martin Place
SYDNEY NSW 2000
Ph: (02) 9221 1924
Fax: (02) 9221 1541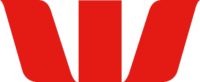 Westpac Banking Corporation
Westpac Place
275 Kent Street
SYDNEY NSW 2000
Ph: (02) 9293 9270
If a fax number is required,
please call the telephone number above