Search for policy, media releases and more
The Royal Commission into Misconduct in the Banking, Superannuation and Financial Services Industry was established by the Government in December 2017, with the first of seven public hearings held in March 2018, and the final round held in November 2018.
The Federal Government released the Final Report on Monday 4 February 2019.
The three volumes of the final report can be downloaded below.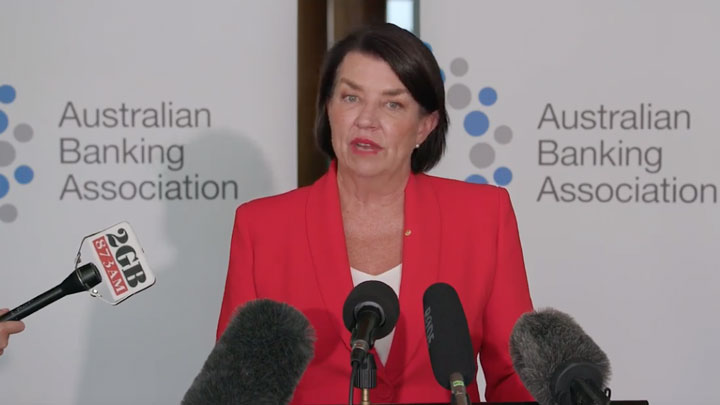 Overview
The Commission has been tasked with identifying if misconduct occurred, and if it did, the details surrounding it. In addition, the Commission was also directed to investigate internal processes and the time that organisations took to respond to issues.
In the Terms of Reference it was also stressed that the Commission needed to consider the ongoing stability of the finance sector in Australia, the economic implications of any recommendations; including the availability and cost of financial services for the Australian community.
The Commission received 10,140 submissions, 61% related to banking, 12% superannuation and 9% financial advice.
Commissioner, the Honourable Kenneth Madison Hayne AC QC, will submit a final report by 1 February 2019.
Banking Code of Practice
Included in the Commission's terms of reference was the examination of the adequacy of industry self-regulation, including industry codes of conduct.
The Banking Code of Practice, the rules and guidelines by which banks service the needs of their customers, is reviewed every five years, with the most recent review beginning in 2016.
In an historic move the new Code was submitted to ASIC for approval in late 2017 and was given the green light for use by the regulator in 2018. All banks with a retail presence in Australia will need to be compliant with the new Code by July 2019.
Banking Reform Program
In 2016, the banking industry consulted with a wide variety of stakeholders, to improve outcomes for customers.
The six initiatives in the Banking Reform Program were designed to fix problems and ensure banks change their practices, to earn back community trust in banks.
Subscribe for the latest updates
Keep up to date with the latest announcements from the Australian Banking Association.
Newsletter Signup