Skip to main content
Get assistance now
Many things can lead to financial difficulty. It can happen to anyone. This guide is designed to help you understand the options that may be available if you're struggling financially.
The information provided is only a guide, so it's a good idea to contact your bank as soon as you can if you're worried about money.
You can find contact information for individual banks below.
Three clicks to assistance
Three clicks to assistance
1 What is your current situation?
2 What do you need assistance with?
Financial counselling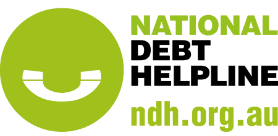 National Debt Helpline
The National Debt Helpline offers a free, independent and confidential service for those experiencing financial troubles.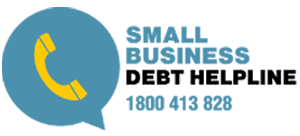 Small Business Debt Helpline
The Small Business Debt Helpline offers a free and independent service for small businesses and sole traders in financial difficulty.
Rural Financial Counselling Service (RFCS)
The RFCS provides free, confidential financial counselling and planning support to farmers and rural small business.
Helpful resources and support
Find your bank
Select your bank to find out more about their individual relief packages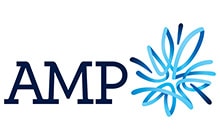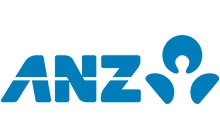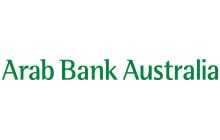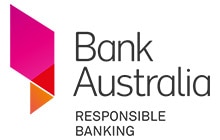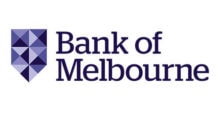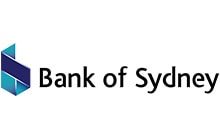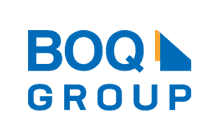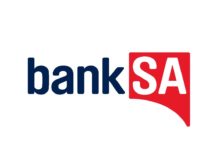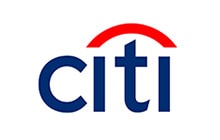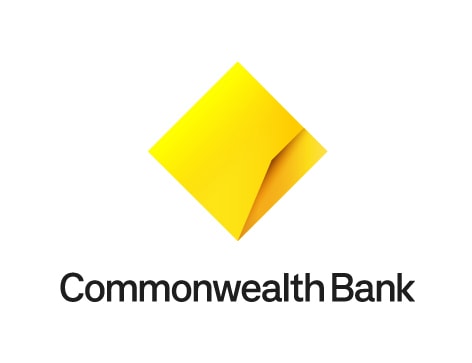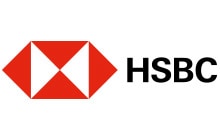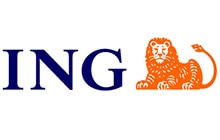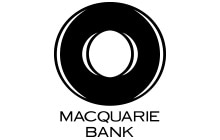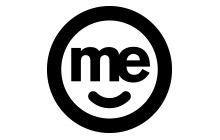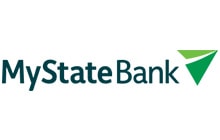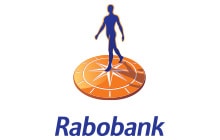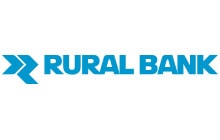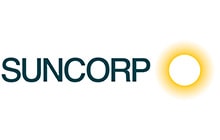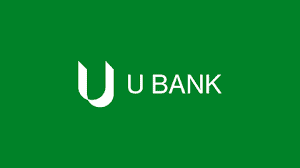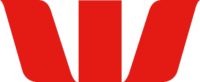 About the ABA
The ABA's mission is to support our member banks to build a strong, stable and trusted banking system, to grow the Australian economy and build the financial well-being of all Australians.
Find out more
Search for policy, media releases and more