Skip to main content
Financial Assistance Hub
Many things can lead to financial difficulty and it's easy to get overwhelmed.
Banks strongly encourage any customers experiencing financial difficulty to reach out to access bank support services and to do so as early as possible.
Contact your bank
If you're worried about money, contact your bank as soon as you can. Your bank is there to help you. They have a dedicated team to talk through your options. The sooner you talk to them, the sooner they can help you find a solution that's right for you. Find your bank's financial hardship assistance team.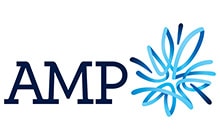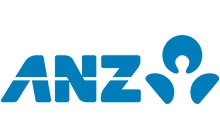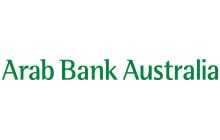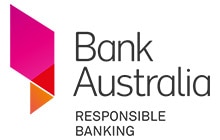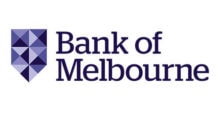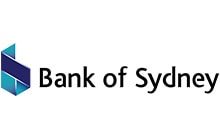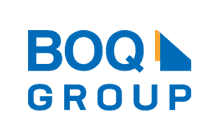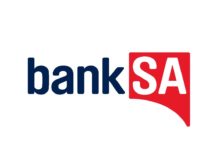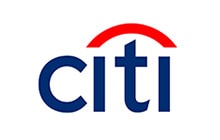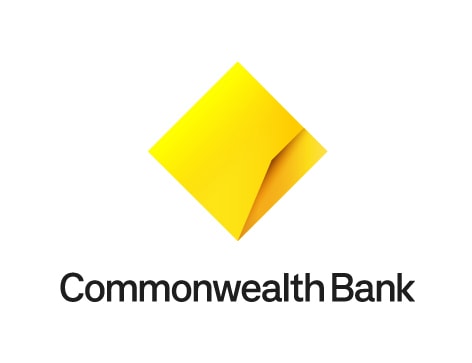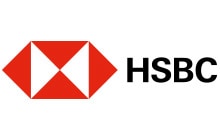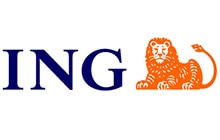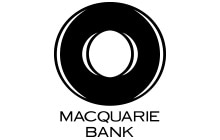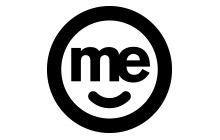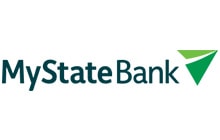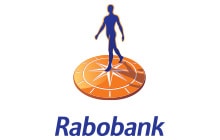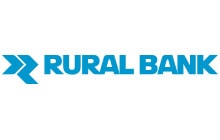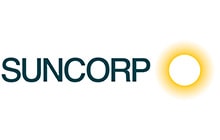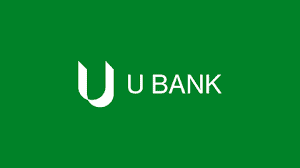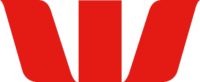 Do you need further support?
About the ABA
The ABA's mission is to support our member banks to build a strong, stable and trusted banking system, to grow the Australian economy and build the financial well-being of all Australians.
Find out more
Search for policy, media releases and more