Search for policy, media releases and more
Australian Banks: working to protect you
Don't get scammed. See who you're paying, before you pay.
Get PayID.
Search for policy, media releases and more
Our Pillars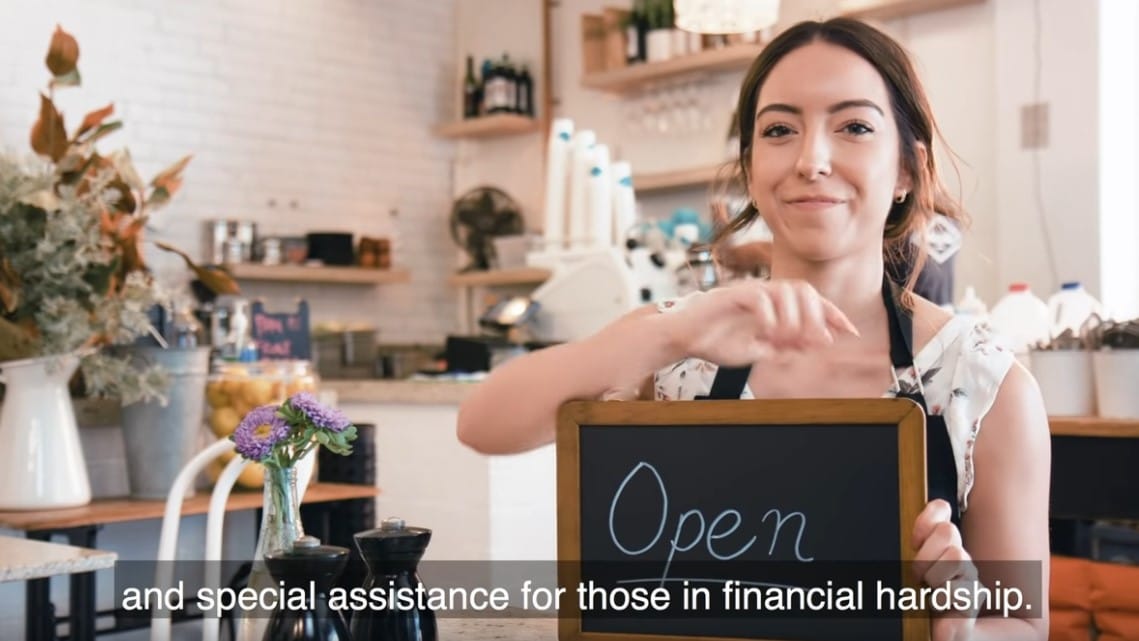 The ABA's mission is to support our member banks to build a strong, stable and trusted banking system, to grow the Australian economy and build the financial well-being of all Australians.
Banking in Australia
0
Number of bank employees in Australia
0
Number of bank customers
0
Number of bank shareholders
0
Dividends paid by banks to shareholders
0.00%
Total number of home loans
0.00%
Loans to agribusiness
The Banking Code
Australian banks continue to update the Banking Code of Practice to better meet community expectations. Find out more