Search for policy, media releases and more
New 2019 Banking Code of Practice
The new Banking Code of Practice is available here.
Each bank that has adopted the Code will comply by 1 July 2019.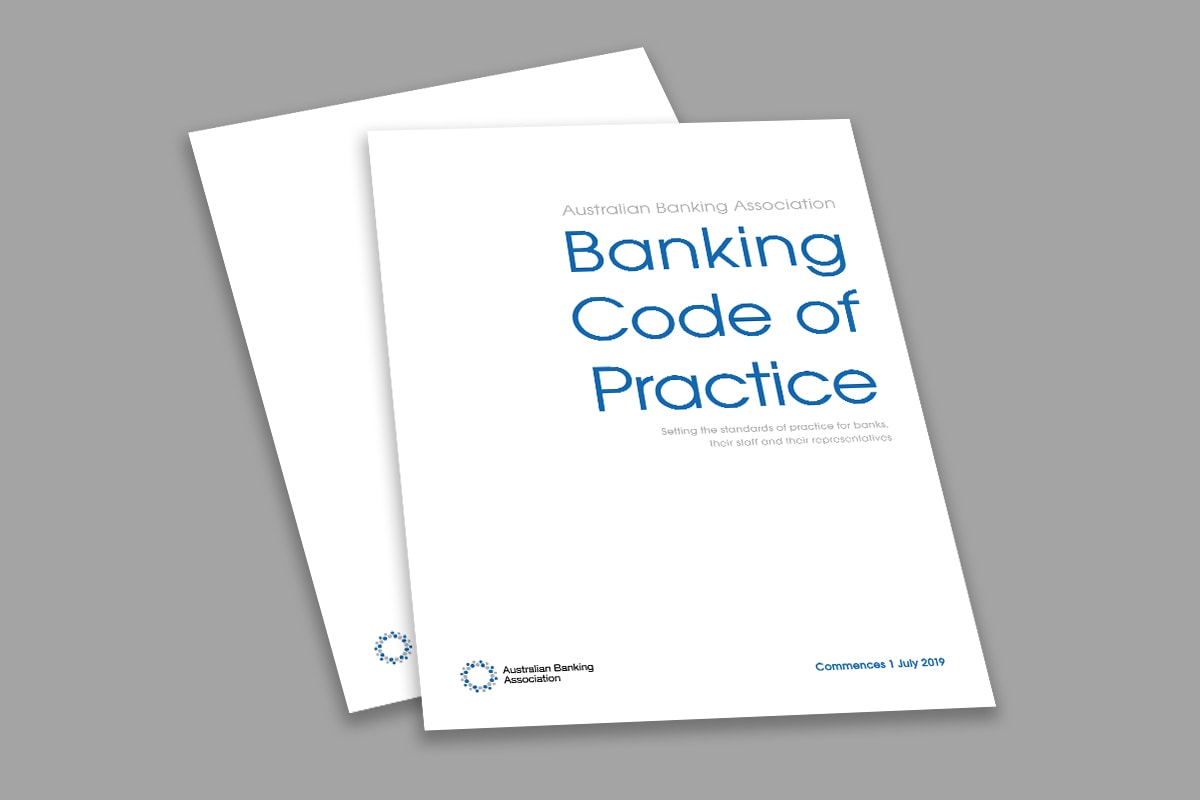 About the Code
The new Code will introduce a range of new measures to make banking products easier to understand and more customer focused.
It represents a stronger commitment to ethical behaviour, responsible lending, greater financial protection and increased transparency.
Banks value their customers and the new Code is a big step towards providing better banking for all Australians.
Customers will see real tangible benefits, including more information about changes to their accounts, delay in offering on add-on insurance products and simpler contracts, with fewer conditions for small business loans.
The Code sets out the banking industry's key commitments and obligations to customers on standards of practice, disclosure and principles of conduct for their banking services. The Code applies to personal and small business bank customers.
More information about the benefits of the new Code is available here.
Subscribe for the latest updates
Keep up to date with the latest announcements from the Australian Banking Association.
Newsletter Signup