Skip to main content
There are 16 members of the ABA Council.
The Council is led by the Chair, Matt Comyn, Commonwealth Bank of Australia Chief Executive, and the Deputy Chair, Marnie Baker, Bendigo & Adelaide Bank Managing Director. The ABA's Council provides guidance and leadership to the ABA on policy issues which affect the banking and financial sector.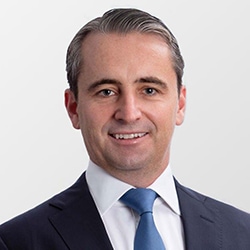 Commonwealth Bank of Australia
Matt Comyn (Chair)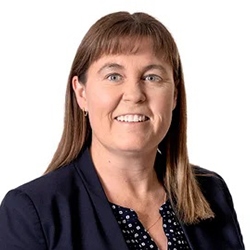 Bendigo and Adelaide Bank Limited
Marnie Baker (Deputy Chair)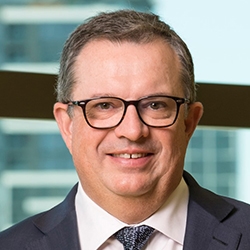 AMP Bank Limited
Scott Hartley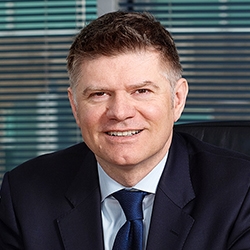 Citigroup Australia/New Zealand
Marc Luet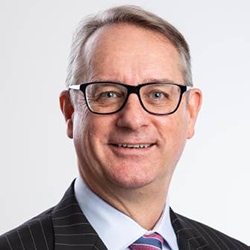 MyState Limited
Melos Sulicich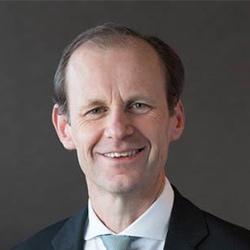 ANZ Banking Group Limited
Shayne Elliott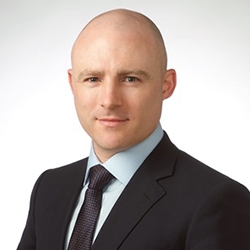 HSBC Bank Australia Limited
Kaber Mclean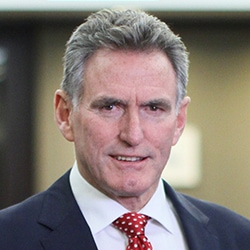 National Australia Bank Limited
Ross McEwan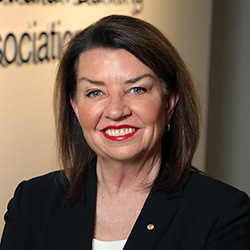 Australian Banking Association
Anna Bligh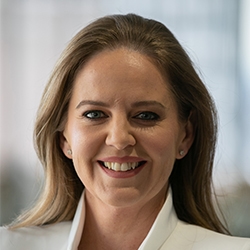 ING Bank (Australia) Limited
Melanie Evans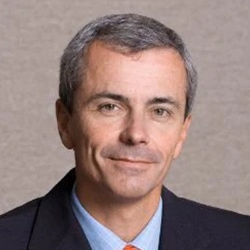 Rabobank Australia Limited
Peter Knoblanche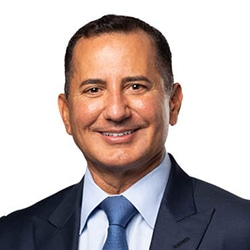 Bank of Queensland Limited
George Frazis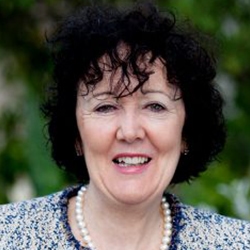 Macquarie Bank Limited
Mary Reemst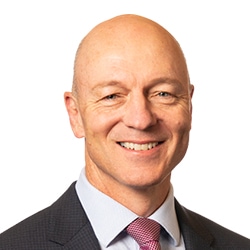 Suncorp Bank
Clive van Horen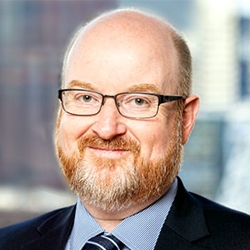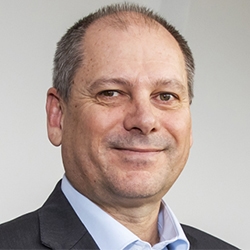 Westpac Banking Corporation
Peter King
Updated 30 April 2021