Search for policy, media releases and more
SMEs are the lifeblood of the Australian Economy
Small and Medium Enterprises (SMEs) are the lifeblood of the economy.
Right across Australia businesses such as gyms, florists, hairdressers, real estate agents, butchers, mechanics, and restaurants create jobs and stimulate economic growth. In the past few years SMEs have shown resilience through COVID-19 and despite today's challenging economic conditions, there is cautious optimism about the future.
---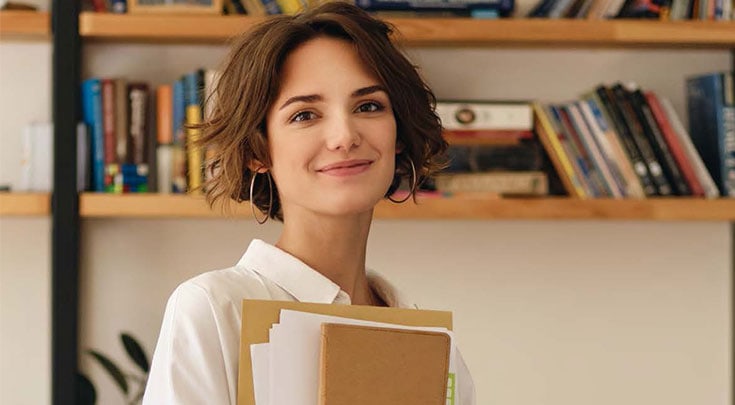 SME Lending Report 2022
The ABA's annual SME Lending Report was released in November 2022.
Click here to preview and download.
---
---
98% of businesses in Australia are SMEs
Of the 2.6 million businesses in Australia, the majority (98 %) are small and medium enterprises.
Micro businesses were the largest proportion of all Australian business, with 1.55 million (60 per cent) of businesses employing no staff. A further 955,000 businesses (37 per cent) employed 1-19 staff.
The number of micro businesses grew 10 per cent from 1.41 million in June 2021 to 1.55 million in June 2022. Small businesses grew 3 per cent from 931,791 in June 2021 to 955,861. This comes after an extraordinary period of growth during the 2021 financial year, jumping 15 per cent from 812,734 to 931,791.
The state with the largest number of SMEs is NSW, with 33% of all SMEs located in NSW. Overall, the distribution of SMEs by state follows the distribution of the population among states. The industry with the largest number of small businesses is construction (17%) followed by professional, scientific, and technical services (13%) then rental, hiring and real estate services (11%).
---
Recovery: the path from COVID
In April 2020 as many as 73% of SMEs reported a decrease in revenue from the previous month. Some industries recovered quickly from this contraction while others were harder hit. SMEs in hospitality, tourism and accommodation suffered an extended period of revenue reduction with three quarters or more continually reporting a reduction in revenue each month for an entire year to March 2021.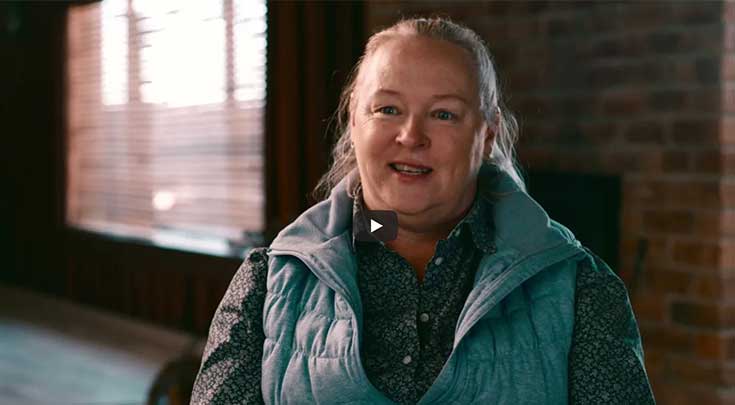 Rowena
Explore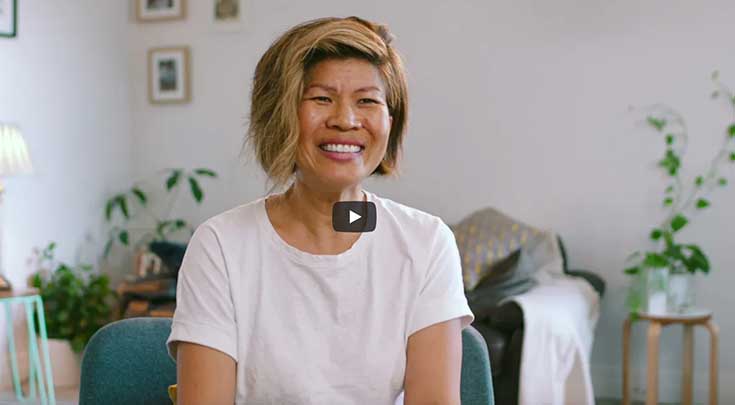 Sophia
Explore
Benn & Jess
Explore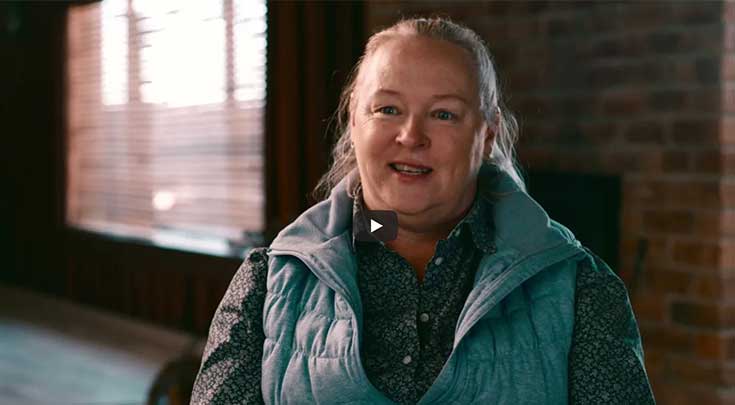 Rowena
Explore
Case Study: Rowena – Royston Petrie Seeds
"The pandemic has hit us hard in more ways than one. We were completely overwhelmed," said Rowena Petrie, who is the daughter of founder Royston Petrie and now runs the business with her husband Daniel.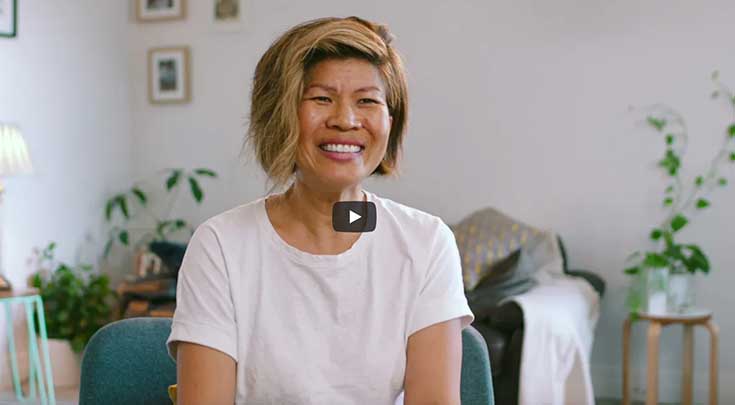 Sophia
Explore
Case Study: Bouncing Back – I Love Butter
Sophia Ly is a single mother who successfully used a loan from the bank to turn her quiet COVID-suffering business into a booming online success story.
Benn & Jess
Explore
Case Study: Jess & Ben – Eat Your Greens
Country caterers Jess and Ben weathered lockdown and a storm of cancellations, and with the help of their bank, reimagined their business.
---
---
How SMEs are using money borrowed from banks
Almost a quarter of all financing used by SMEs in September was for buying equipment, pointing to optimism about the future. 13% were using finance to purchase and to expand their business.
---
ABA SME Lending Report 2022
---