Search for policy, media releases and more
SMEs are the lifeblood of the Australian Economy
Small and Medium Enterprises (SMEs) are the lifeblood of the economy. Their recovery from the COVID-19 pandemic is critical as the nation charts a path back to prosperity. As lockdowns continued across the country in 2020 and 2021, business owners were thrown into uncertainty. Most are still managing the fallout.
Click
here
to preview and download the ABA's SME Lending Report 2021.
---
---
98% of businesses in Australia are small businesses
Of the 2.4 million businesses in Australia, the majority (2.35 million or 98 per cent) are small businesses. Nearly two-thirds of businesses are sole traders and more than a third employ 1-19 staff.
The state with the largest number of SMEs is NSW, with 33% of all SMEs located in NSW. Overall, the distribution of SMEs by state follows the distribution of the population among states. The industry with the largest number of small businesses is construction (17%) followed by professional, scientific, and technical services (13%) then rental, hiring and real estate services (11%).
---
Recovery: the path from COVID
In April 2020 as many as 73% of SMEs reported a decrease in revenue from the previous month. Some industries recovered quickly from this contraction while others were harder hit. SMEs in hospitality, tourism and accommodation suffered an extended period of revenue reduction with three quarters or more continually reporting a reduction in revenue each month for an entire year to March 2021.
Heading into 2022 we expect SMEs to re-emerge from a hibernating economy and banks are here to support them.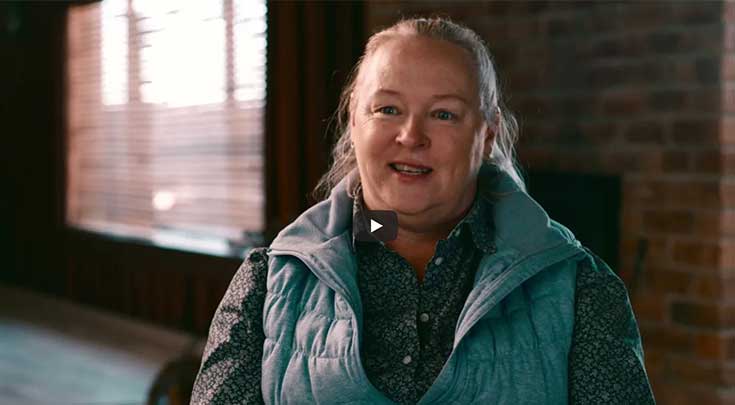 Rowena
Explore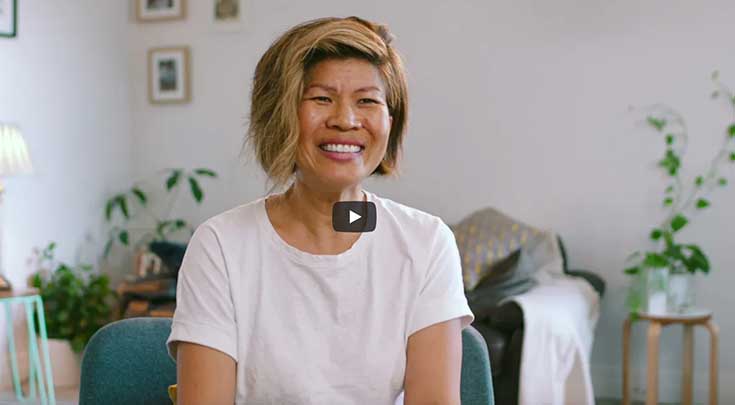 Sophia
Explore
Benn & Jess
Explore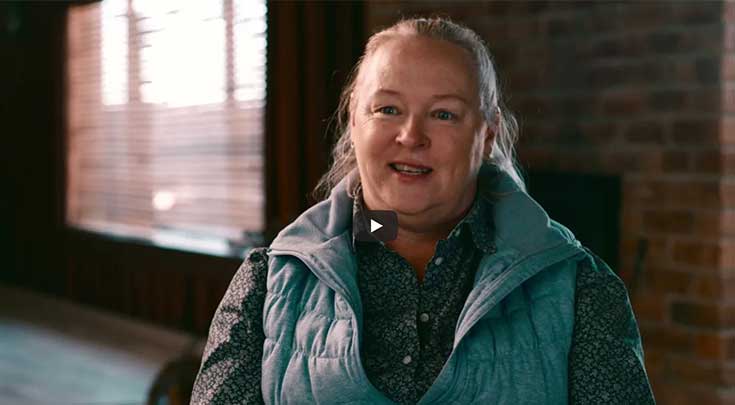 Rowena
Explore
Case Study: Rowena – Royston Petrie Seeds
"The pandemic has hit us hard in more ways than one. We were completely overwhelmed," said Rowena Petrie, who is the daughter of founder Royston Petrie and now runs the business with her husband Daniel.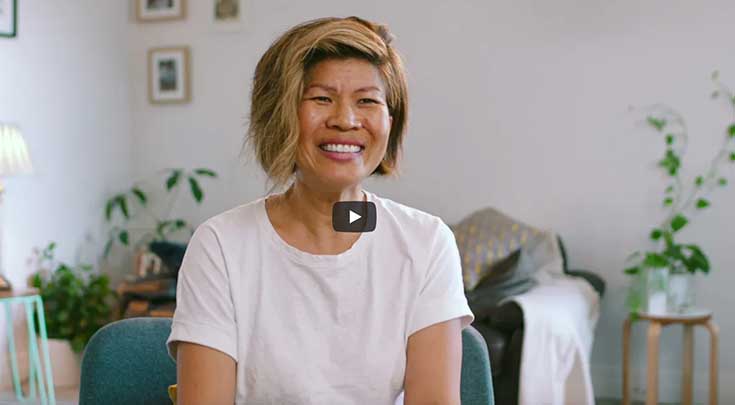 Sophia
Explore
Case Study: Bouncing Back – I Love Butter
Sophia Ly is a single mother who successfully used a loan from the bank to turn her quiet COVID-suffering business into a booming online success story.
Benn & Jess
Explore
Case Study: Jess & Ben – Eat Your Greens
Country caterers Jess and Ben weathered lockdown and a storm of cancellations, and with the help of their bank, reimagined their business.
---
---
SME borrowing at a time of record low interest rates
Lending increased during the pandemic
In the three months to August 2021, $10 billion in new lending was made to small business, a 26% jump from $7.9 billion in the three months to August 2020. Lending to medium businesses jumped 49% from August 2020 ($13 billion) to August 2021 ($19.3 billion).
Interest rates for all business sizes have steadily decreased since 2019, when this data series first started being reported. Between June 2019 and June 2021, there was a 1.24 percentage point decrease in the interest rate for small business loans and a 0.69 percentage point decrease in the interest rate for medium business loans. The current average rate now for small businesses sits at 3.37%, 2.02% for medium businesses and 1.31% for large businesses.
Demand for lending products low
While there has been a recent slight uptick in new business loan commitments, the low demand for lending products amongst SMEs looks set to continue.
In recent years SMEs have indicated their intention to decrease their borrowing products and rely more on savings and cash reserves. We see the most dramatic fall in borrowing intentions between December 2019 and March 2020, the early days of the COVID-19 pandemic. This illustrates the more cautious approach that SMEs have taken to both borrowing, while increasingly preferring to save during a time of widespread economic uncertainty.
Most SMEs can meet their financial commitments
There has been a decline throughout 2020 in parallel with COVID-19 in the proportion of SMEs reporting they hold a borrowing product, from 71% in December 2019 to 50% in June 2021. There has been a corresponding increase in the proportion of SMEs intending to increase their cash reserves, from 17% in December 2019 to 31% in June 2021.
Despite the difficult business conditions during 2021 and the diminished preference for SME borrowing, few SMEs report difficulty in meeting their financial commitments. The majority of SMEs report meeting financial commitments to be easy or neutral. Overall, 41 per cent of SMEs report meeting financial commitments over the next three months as easy or very easy and 36 per cent are indifferent.
What small business expects to accomplish over the next 12 months (June 2021)
SMEs appear optimistic about their future prospects. Two in five SMEs reported a goal for the next 12 months of increasing annual revenue.
---
ABA SME Lending Report 2021
---