Search for policy, media releases and more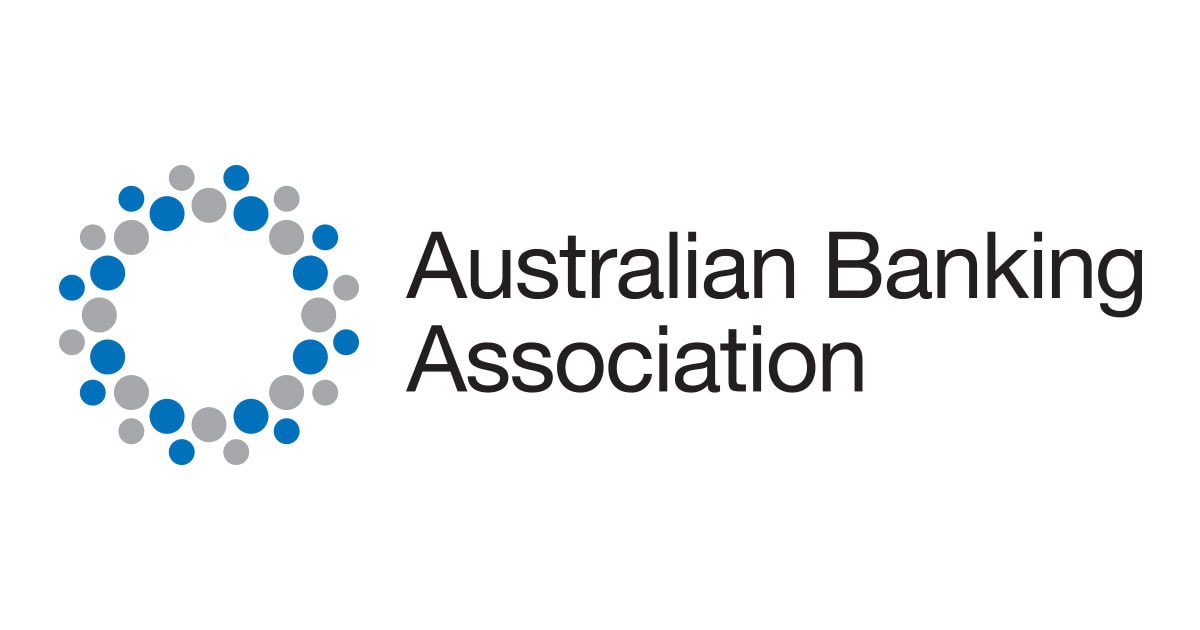 The Australian Banking Association (ABA) and the Australian Financial Markets Association (AFMA) have commenced exploring ways to collaborate in the interest of our respective members.
These discussions may cover opportunities for collective stakeholder advocacy and initiatives which benefit our respective members.
At this stage, these discussions are preliminary. The ABA and AFMA will continue to keep members up to date on progress or any related proposals.
For further information: ABA Media – [email protected]