Search for policy, media releases and more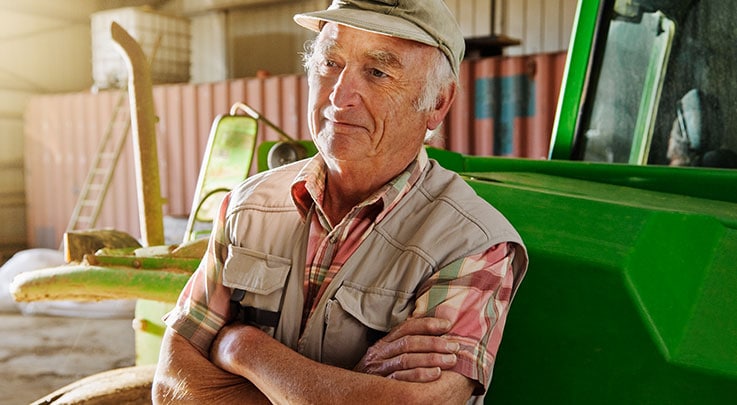 The Australian Banking Association today welcomed the release of the Regional Banking Taskforce Final Report and will work constructively to implement its recommendations.
ABA member banks appreciate the government's considered work to help ensure the ongoing accessibility of banking services across Australia and are committed to continuing to serve their customers that live in regional areas.
Businesses across all sectors of the economy, as well as government services, are seeing significant changes in customer behaviour and substantial take up of digital services. Australian banks are investing heavily in digital functionality and the security expected by their growing number of digital customers.
Australian banks understand that there are still customers who need face-to-face services and those who need extra support in transitioning to digital services. Banks are working directly with both personal and business customers to provide solutions that meet their needs. In line with the Taskforce's first recommendation, Banks will further strengthen their practices through an enhanced Branch Closure Protocol.
Customers of over 80 banks and financial institutions can continue to do their in-person transaction banking at Australia Post, with 3540 Australia Post outlets offering Bank@Post services nationally, and 1800 outlets in rural and remote locations. Participating banks have commercial arrangements with Australia Post that enable critical investment in the post network.
Australian banks will remain a key partner in regional communities to ensure customers have access to the services they need.
---
Help is available for customers of Australian banks
---