Search for policy, media releases and more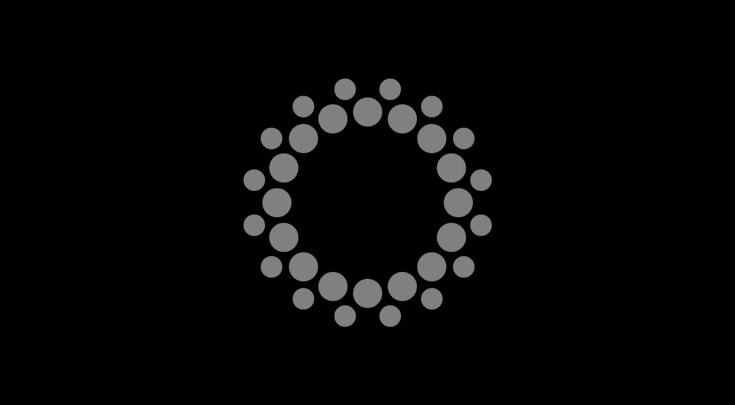 The Australian Banking Association (ABA) acknowledges the remarkable contribution of Her Majesty, Queen Elizabeth the Second, a life dedicated to service and duty.
The Australian Government has announced a National Day of Mourning on Thursday 22 September 2022. Each State and Territory has declared the day a public holiday under their respective legislation.
Importantly, for banks with branches and other financial institutions, Thursday will be a 'bank close day' with branches closed.
As a result, there will be delays to some payments, as is the case with other public holidays.
Banks will still be contactable, albeit in a reduced capacity, and customers are encouraged to contact their individual bank for further information.