Search for policy, media releases and more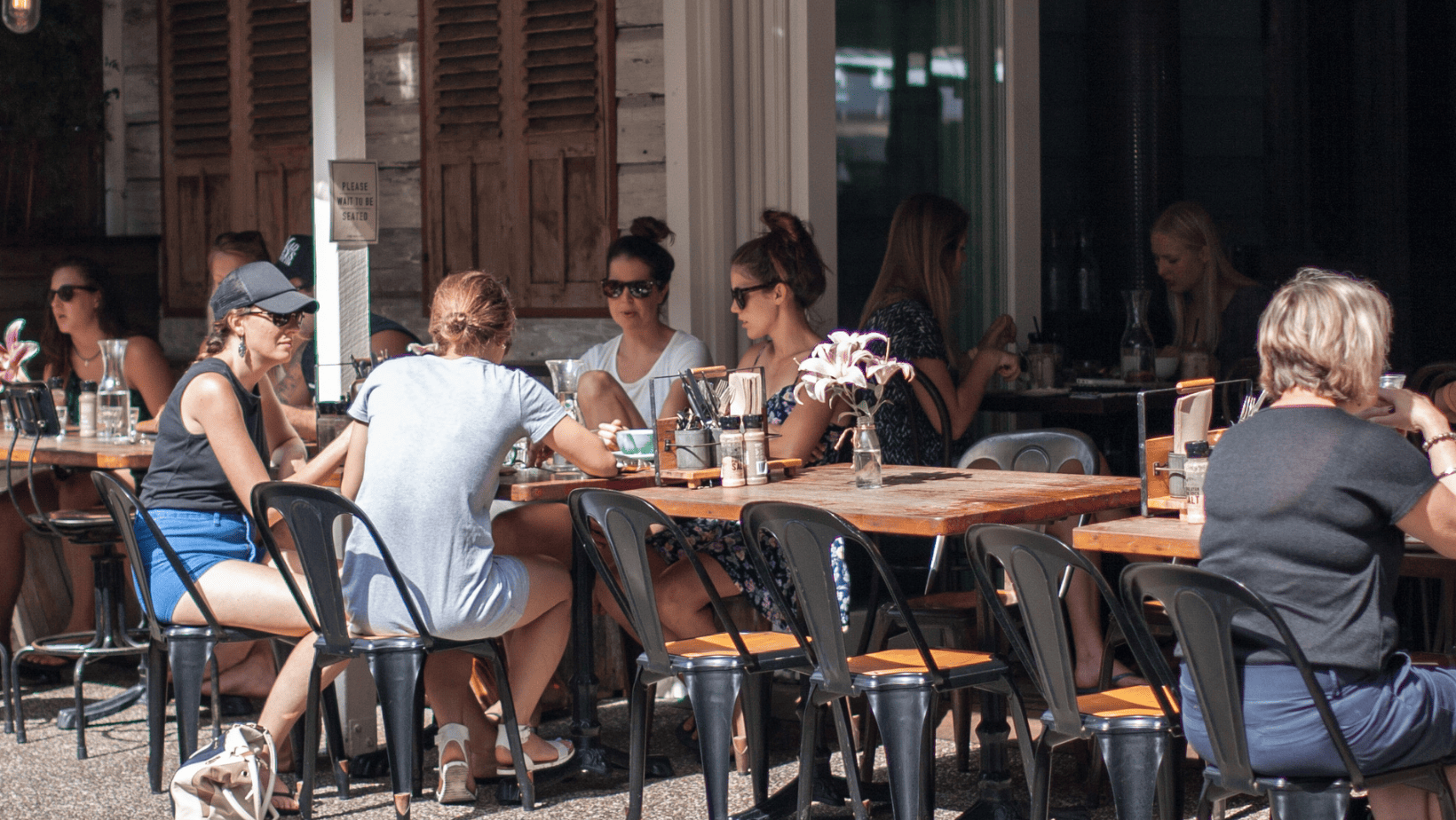 As the NSW Government marks Small Business Month, the banking sector joins in celebrating the unwavering spirit and contributions of small businesses across the state. This initiative by the NSW Government is dedicated to recognising the pivotal role these enterprises play in driving economic growth, creating jobs, fostering innovation, and enriching our communities. 
"The Australian Banking Association is proud to partner with the NSW Government for its Small Business Month. Small businesses are innovators, job creators, and the heart of our communities. This month is an opportunity to celebrate their successes and support their continued growth," ABA CEO, Anna Bligh said.
Small businesses are the backbone of our economy, with those employing less than 20 people accounting for over 97% of all businesses in the state.
Australian banks have continued to fuel credit to small businesses with data showing total credit in the economy in loans to small businesses across Australia reached $597 billion at the end of August.
In 2022, SMEs in NSW employed 1.7 million Australians and generated $5.2 billion in revenue anchoring them as an economic cornerstone of this state.
Coordinated by the NSW Small Business Commission, the month of October has seen a series of events providing small businesses with valuable resources, insights, and connections across local chambers, industry associations, not-for-profits, larger businesses and all levels of government. The events have covered a wide range of topics, from cyber health to financial management and business resilience.
"Small business bore the brunt of the COVID-19 pandemic through business closures, and some are again experiencing pressure as the nation navigates a succession of interest rate rises, inflation and economic uncertainty," Ms Bligh said.
That's why the ABA recently launched a new Financial Assistance Hub as an easy to navigate resource for customers struggling to meet their financial obligations, while recognising the unique challenges that small business owners are faced with.
Ms Bligh urged any small business feeling concerned about their finances to talk to their bank – and to do so early.
"The banking industry is committed to being a trusted partner to small businesses, providing them with the support they need to succeed," said Ms Bligh.
"Banks want them to know they are not alone in their financial struggles and that their banks stand ready to provide the support they need. Small businesses should not tough it out on their own." 
---