Search for policy, media releases and more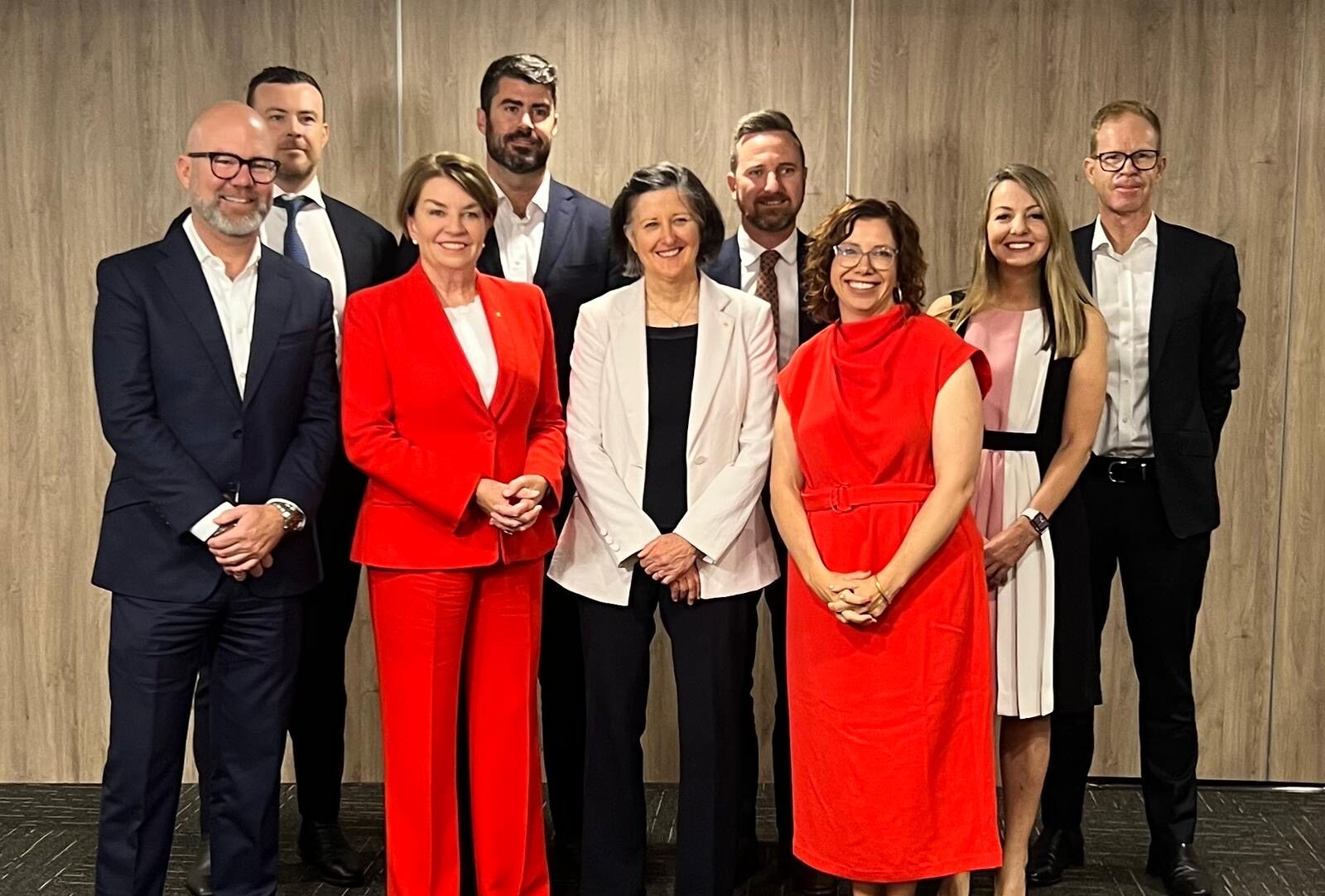 Banks will contribute $19 million over three years to the Government's voluntary financial counselling model announced today by Minister for Social Services, Amanda Rishworth.  
"Banks large and small are proud to be funding the lions share of this initiative." said ABA CEO Anna Bligh.
This funding will help increase the availability of free, independent counselling services for people experiencing financial difficulty who need advice.
"Banks have long supported financial counsellors and are very proud to be supporting this voluntary industry initiative," said ABA CEO Anna Bligh.
"Financial counsellors provide a critical service to Australians when they are making some of the most difficult decisions in their lives. It is critical they have resources to do that important work," Ms Bligh said.
"Financial counsellors are on the front-line helping people who are going through a tough time, when they've lost their job, their relationship has broken down, they have health problems, or have been impacted by a natural disaster."
As well as reaching out to a financial counsellor, banks are urging people experiencing financial difficulty to talk to their bank.
The Australian Banking Association's financial difficulty campaign has a clear message for people who are worried about being able to repay their loans, "Don't tough it out on your own." said ABA CEO Anna Bligh.
Ms Bligh said the spiral into financial difficulty can happen very quickly, and it is important that people reach out for support as early as possible.
"Banks have dedicated, highly experienced teams ready to help. Please get in touch with your bank or a financial counsellor. Don't delay."
Banks may be able to help by:
lowering home loan or credit card loan payments
restructuring the length of a loan
moving a customer to interest-only payments for a while
deferring payments for a period.
Read more about the financial hardship campaign here.
Also designed to assist as a 'pathway out of financial hardship', the ABA recently launched a new Financial Assistance Hub that has been completely updated with information for customers who are moving off fixed rate mortgages or struggling to repay buy now pay later loans.
Visit the Financial Assistance Hub here.
---