Search for policy, media releases and more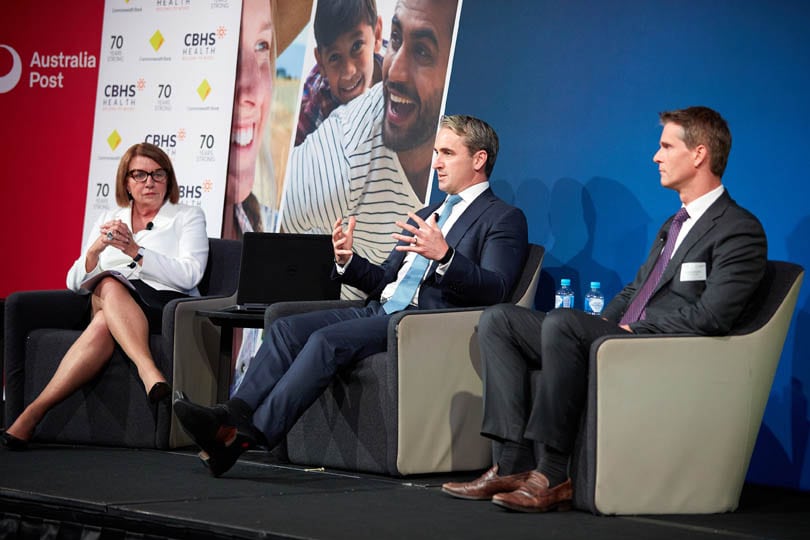 2020 was a wild ride. Australia has faced down a global pandemic, come in and out of recession, and endured a lasting impact on unemployment and the budget bottom line. The nation's banks have played a pivotal role, standing with their customers during this difficult time and deferring almost a million loans.
So what does 2021 hold?
Join us virtually as Anna Bligh, Matt Comyn, Marnie Baker and Dr Andrew Charlton address our Sydney luncheon guests in a lively discussion on Australia's path from pandemic to prosperity.
Panel
Matt Comyn, Chief Executive Officer and Managing Director, Commonwealth Bank of Australia
Marnie Baker, Managing Director, Bendigo and Adelaide Bank
Dr Andrew Charlton, Managing Director, Accenture Strategy
Moderated by The Hon. Anna Bligh AC, Chief Executive Officer, Australian Banking Association