Search for policy, media releases and more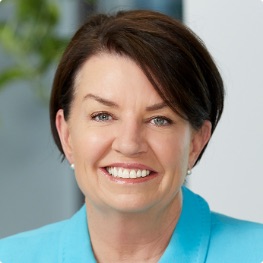 Join keynote speaker, Anna Bligh, CEO of the Australian Banking Association, for a discussion on all things business and banking.
Ms Bligh will be available for 40 minutes to answer any questions about "How Banks Can Help During this COVID-19 Crisis". 
Join us on Wednesday, April 22 at 11:00am to 11:40am for this Zoom Webinar.