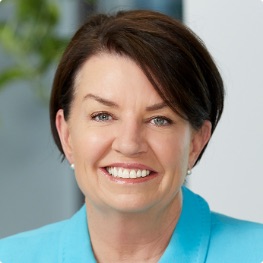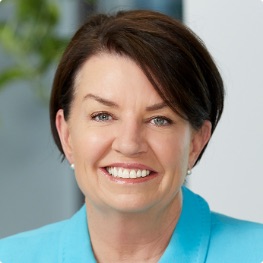 Speaker: ABA CEO Anna Bligh
Time: 7am
Date: Friday 28 February
Where: Winners Room, L2, WIN Stadium
Over the past year, the banking sector has been working hard to earn back the trust of the Australian community and improve its relationship with all customers, including small and medium sized businesses. To discuss these themes, and outline the new Banking Code of Practice, Anna Bligh will speak at a Small Business Breakfast on Friday 28 February.
The event will be free for all members of the Illawarra Business Chamber and local Chambers of Commerce.