Search for policy, media releases and more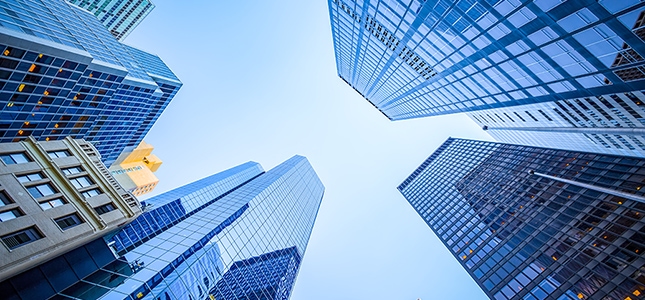 Attributable to a spokesperson for the ABA:
"The Treasurer has indicated that the federal government is closely monitoring the situation.
The SVB case in the US has been brought about by a particular set of factors, including a high exposure to the tech industry.
Australia's banks in contrast are strong and subject to a different set of regulatory frameworks.
ABA members are well diversified and therefore well positioned in the event that one sector experiences challenging financial circumstances.
They are well capitalised and already meet Australian Prudential Regulation Authority's (APRA) "unquestionably strong" benchmarks. Further to this, Australian banks have this year implemented revised capital requirements, further strengthening financial resilience."
---