Search for policy, media releases and more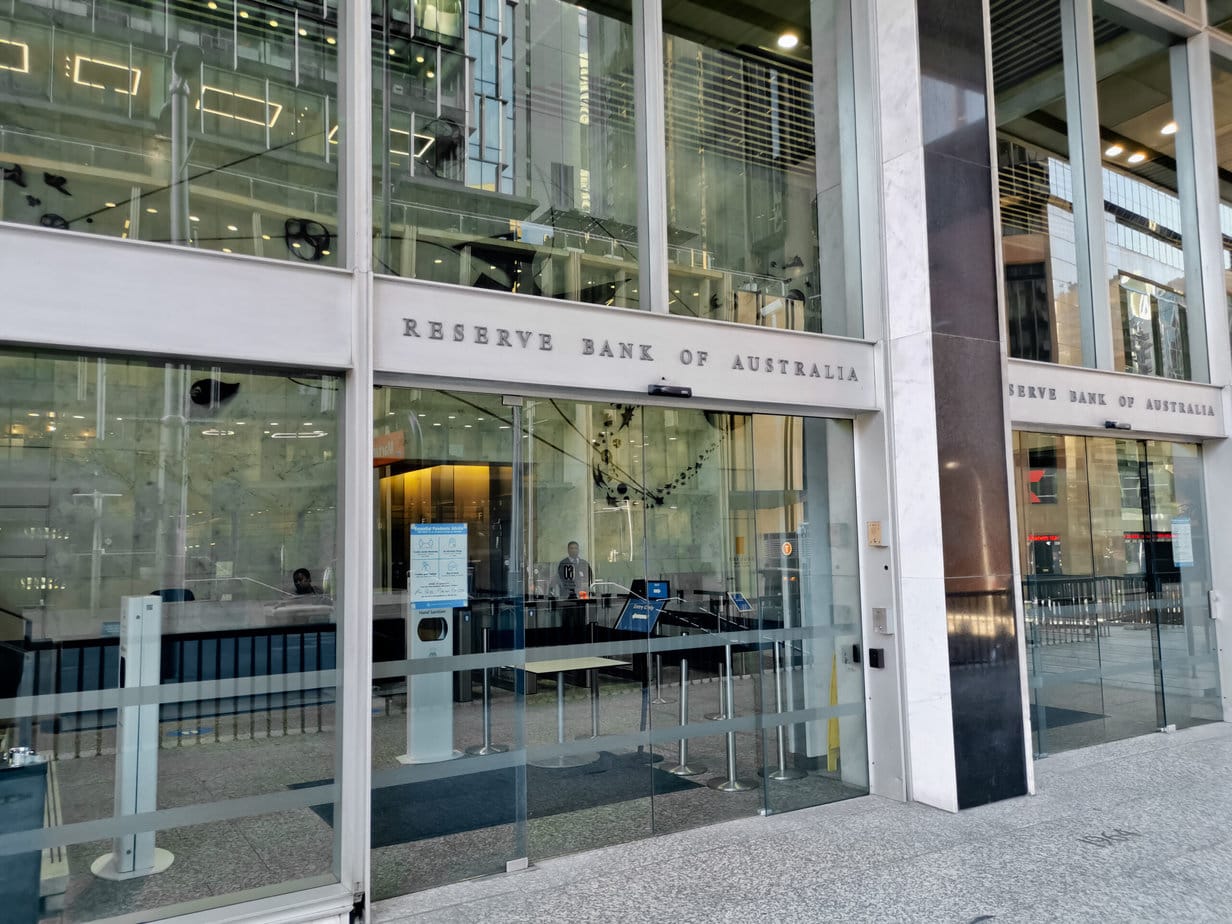 Attributable to Australian Banking Association Deputy CEO Vanessa Beggs:
"The ABA welcomes the appointment of Michele Bullock as the new Reserve Bank of Australia (RBA) Governor.
The ABA acknowledges RBA Governor Philip Lowe's leadership of the central bank during one of Australia's most turbulent periods, the COVID-19 pandemic.  
We wish Governor Lowe the best for the future.
Ms Bullock takes on this important role as the RBA continues to address the nation's inflation challenge and enters a period of change in implementing the recommendations from the Governments Review of the Reserve Bank of Australia."
---