Search for policy, media releases and more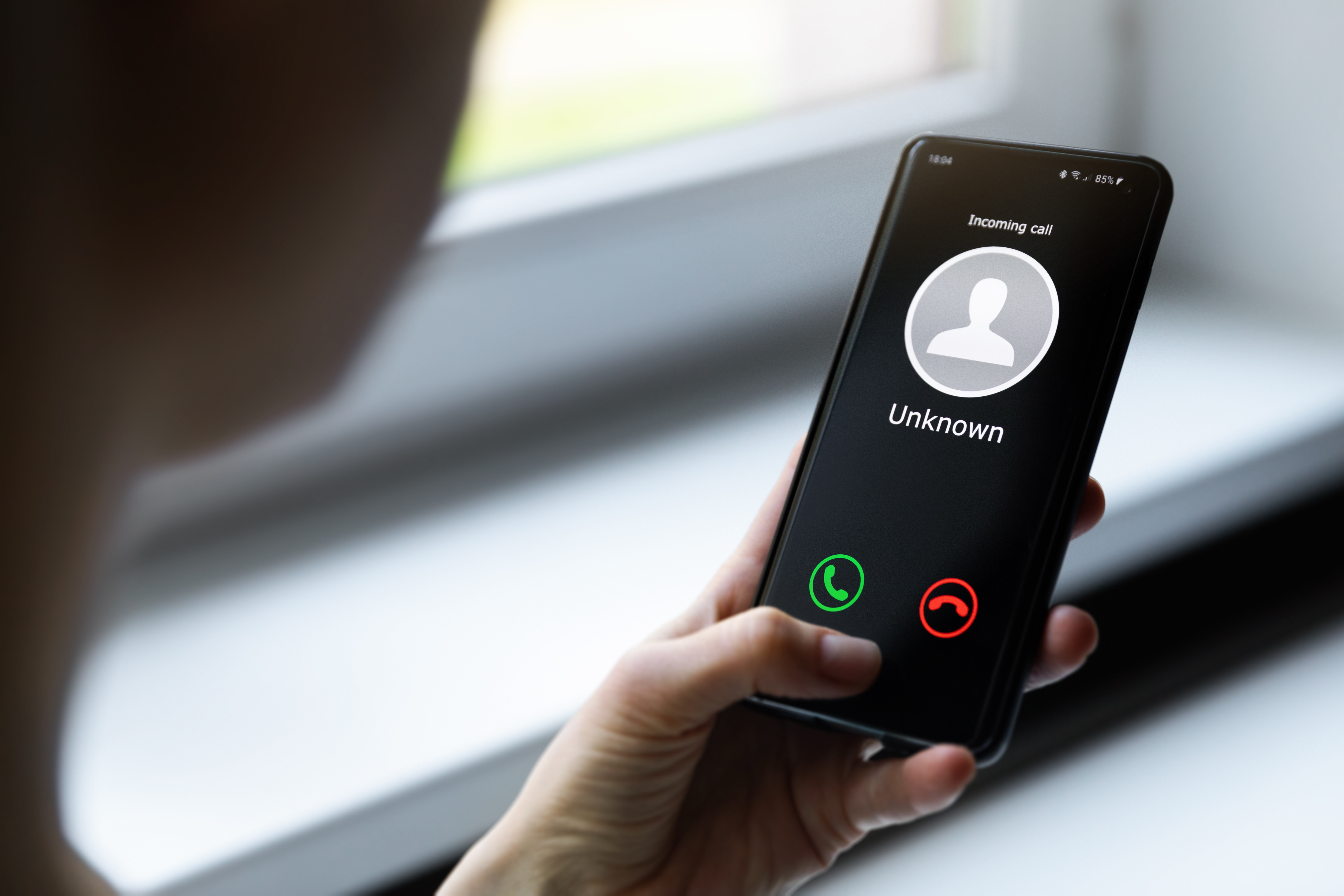 Australians are under attack from scams, part of a worsening global scams scourge, and all sectors need to ramp up the fight against these criminals, including government, law enforcement, banks, telcos, social media, crypto platforms and individuals. 
The ABA welcomes the announcement from Optus today to launch 'Call Stop', an automated technology to help protect its customers from SMS scams.
Acting on intelligence provided by banks to the Australian Financial Crimes Exchange (AFCX), an independent body built and funded by Australian banks, this will help to stamp out 'call back scams' where customers call a fraudulent number when prompted by a scam SMS or email.
ABA Deputy CEO Vanessa Beggs said the announcement from Optus shows why Australia needs telcos, digital platforms and banks to work together to disrupt – and stamp out – scams.
"With most scams starting with a SMS or phone call, this approach highlights why we need telcos to take down these scam numbers so they can't be used to trick more consumers," Ms Beggs said. 
"ABA will work with its members to contribute to this initiative and encourages others in the telecommunication industry to also take part."
Read the full announcement from Optus here.
---