Search for policy, media releases and more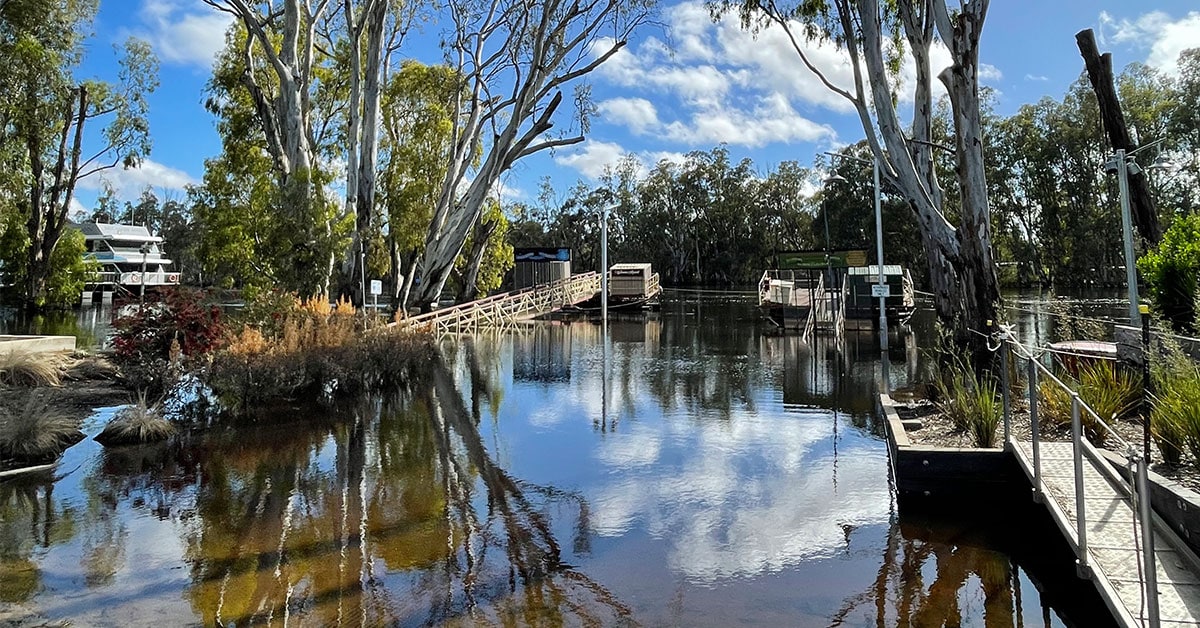 The ABA recently visited regional Victoria to see the impact of the recent floods first-hand.
The tour of Rochester and Echuca was set up to share the support available by banks and encourage customers affected to contact their bank.
The ABA also gathered feedback from impacted bank customers and the local community to hear what further help banks can offer to assist people to get back on their feet.
ABA team members unofficially attended a town hall meeting held by the Insurance Council of Australia as observers.
They also visited businesses damaged by the floods, including local bank branches, and provided information to on-the-ground financial counsellors and governmental emergency agencies so they could best support those affected.
After the floods: images of Echuca and Rochester
---
Banks are here to support you: don't tough it out on your own
---