Search for policy, media releases and more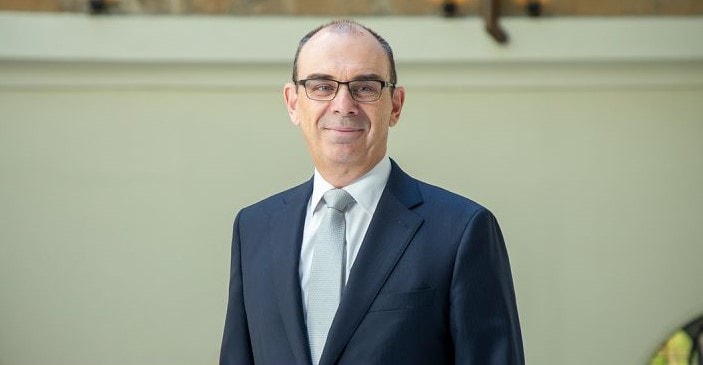 The Australian Banking Association (ABA) and member banks acknowledge and thank Mr Wayne Byres for his invaluable contribution to the Australian financial system over the past eight years.
Australian Treasurer the Hon. Jim Chalmers MP today announced that Mr Byres will step down as Chair of the Australian Prudential Regulation Authority (APRA) from 30 October 2022.
ABA Chief Executive Anna Bligh said that Mr Byres' leadership over the past eight years has increased the safety and stability of Australia's financial system over the long term, ensuring it is "unquestionably strong."
"Over the past eight years, Mr Byres has provided a steady hand and strong leadership, both in Australia and internationally, particularly through the very stormy economic waters of recent times. He has made an invaluable contribution," Ms Bligh said.
"As evidenced during the Covid-19 pandemic, Australia's banks are well capitalised and well placed to handle unexpected shocks to the economy. The prudential strength of Australia's banks enabled them to act as shock absorbers and support their customers through the pandemic.
"With the leadership of Wayne Byres, APRA was able to take a nimble and pragmatic approach to the regulatory framework during this period which underpinned the ability of banks to act quickly.  
"Wayne Byres is to be congratulated for his strong leadership and his determination to ensure that Australia has one of the world's strongest banking systems."
---
APRA has a key role in the governance of a strong banking system
---