Search for policy, media releases and more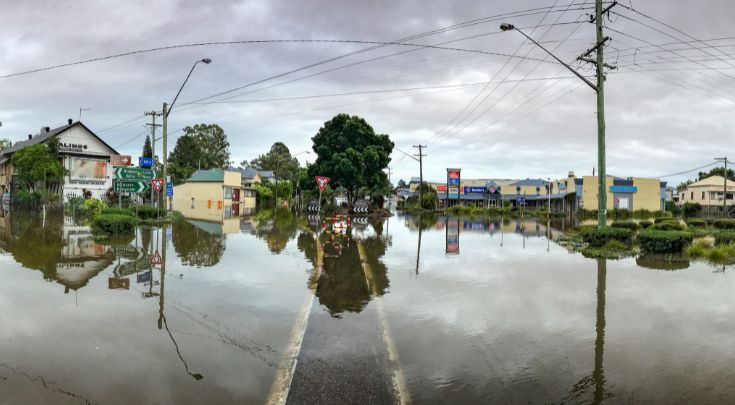 The Australian Banking Association today said banks stand ready to support Australian communities hit by rain and devastating floods.
"We know more rain is on the way and this event has already affected many tens of thousands of Australians. It is a terribly difficult time right across Australia's east coast but particularly for people in Victoria, Tasmania and western NSW," Chief Executive Officer, Anna Bligh said today.
"Banks have very experienced hardship teams. They've worked with families who have experienced floods before and have a range of very practical measures to support people to get through these experiences"

ABA CEO Anna Bligh
"The message from banks is clear: don't tough it out on your own, call your bank as soon as you are able to, they are ready to help.

"Banks have very experienced hardship teams. They've worked with families who have experienced floods before and have a range of very practical measures to support people to get through these experiences," Ms Bligh said.

ABA member banks offer a range of measures to help customers affected by natural disasters. Depending on individual circumstances, assistance may include:
A deferral of scheduled loan repayments, on home, personal and some business loans for up to 3 months
Waiving of fees and charges, including for early access to term deposits
Debt consolidation to help make repayments more manageable
Restructuring existing loans free of the usual establishment fees
Offering additional finance to help cover cash flow shortages
Deferring upcoming credit card payments
Emergency credit limit increases
---
Don't tough it out on your own