Search for policy, media releases and more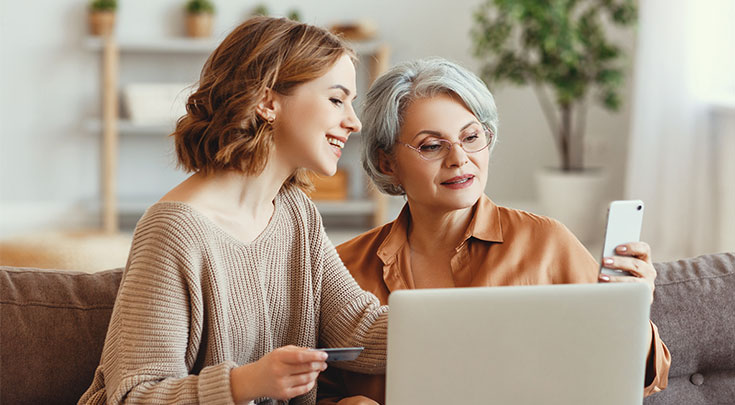 The Australian Banking Association said today that more than 12.7 million Australians had adopted PayID® as they take preventative action to protect themselves against fraud and scams.
ABA Chief Executive Anna Bligh said that protecting customers' information and funds is the highest priority for banks and PayID is an important element of the work that banks are undertaking to protect customers against scams.
"It's great to see both the number of PayIDs, and the ratio of payments paid to a PayID (when compared to paying via Account Number and BSB) continuing to increase. Banks are promoting PayID, it's just a matter of continuing to push out the message it's a safer way to transfer funds," Ms Bligh said.
"One of the most important steps customers can take to prevent scams today is to use PayID."

ABA CEO Anna Bligh
"One of the most important steps customers can take to prevent scams today is to use PayID," she said.
Unlike traditional payment methods, PayID helps to protect customers against scams by letting the payer see who they are paying simply and quickly, before they confirm the payment.
"PayID is as simple as using the mobile number or email address of the person or business you wish to pay to make a payment. Using PayID, customers do not require both a BSB and an account number," Ms Bligh said.
"PayID is user friendly, free to register and is offered by over 100 banks, building societies, credit unions and other organisations. We encourage customers to use a PayID as the more payments made with PayID the better protected customers will be," she said.
"The popularity of PayID by Australian banking customers is illustrated in its increased usage. PayID as a proportion of all payments made has increased from 12 per cent at the beginning of 2021 to nearly 20 per cent in October 2022."
"Australian banks have made substantial investments to protect customers against frauds and scams and are continuously working to build better and safer systems."
"Banks will continue to engage with customers on relevant aspects of data security including new initiatives to better protect and support customers," said Ms Bligh.
Ms Bligh urged customers to immediately report any suspicious activity to their bank.
The ABA supports initiatives which highlight risks and preventative steps as part of Scams Awareness Week (7-11 November).

---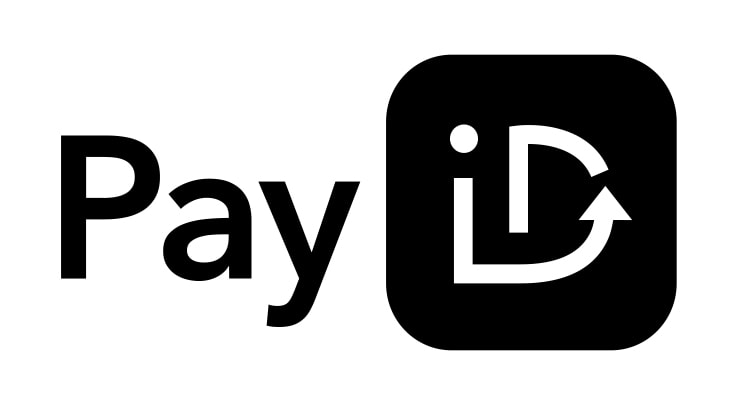 What is PayID?
Paying to a PayID is a way for bank customers to know their funds are going to the right account. It can help to protect customers from scammers who may intercept invoices and change payment details. Simple information such as a mobile number or email address can be linked to a bank account and used as a PayID to receive payments. A PayID can then be provided instead of a BSB and account number. Find out more at www.payid.com.au.
PayID is a registered trademark of NPP Australia Limited.
---
Support is available
If you believe you have been scammed reach out to your bank, report it to scamwatch.gov.au and reach out if you need to talk to someone.
---