Search for policy, media releases and more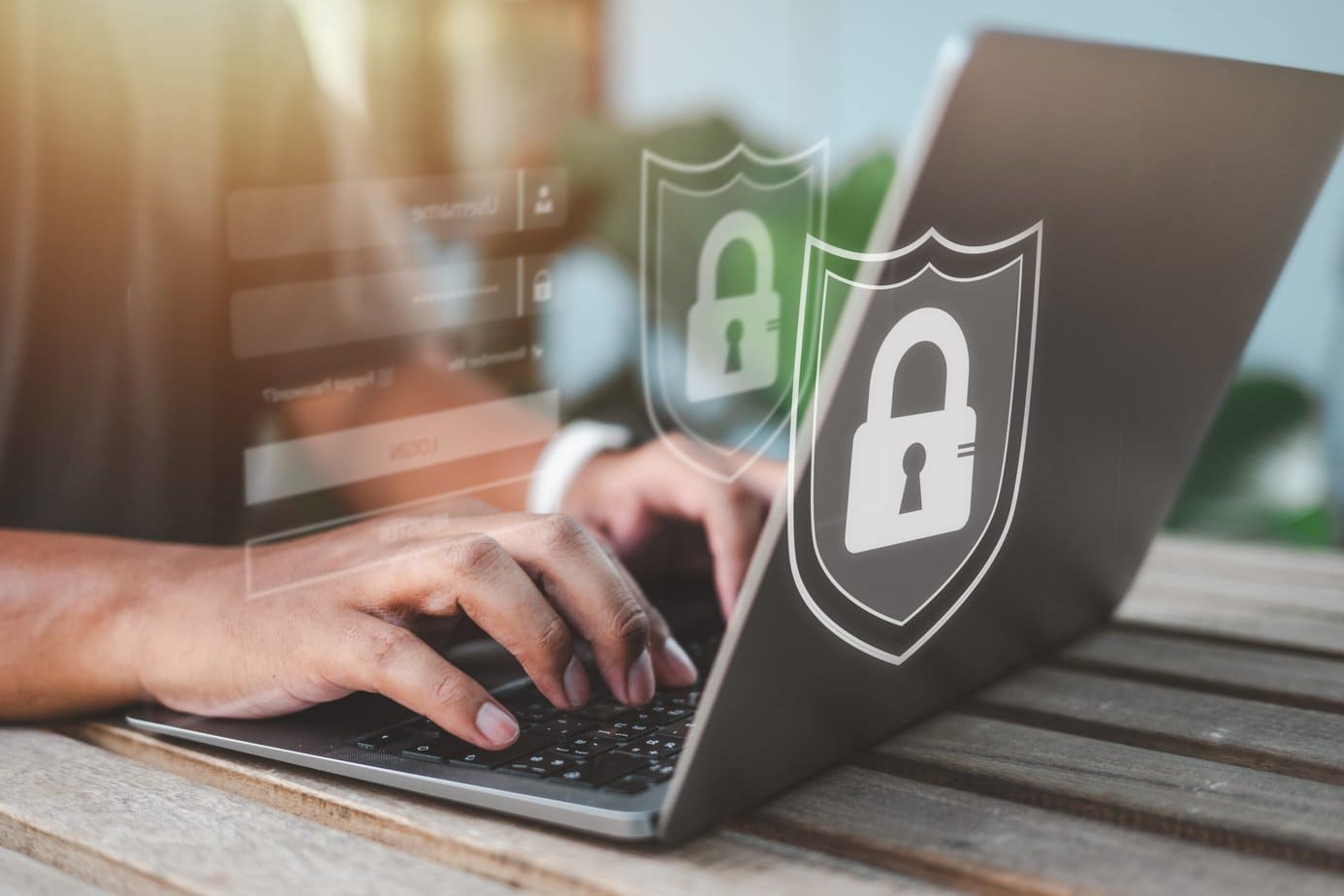 The Australian Banking Association (ABA) has welcomed the introduction of new legislation to boost the security of identity verification services.  
"This is a step in the right direction in the ongoing fight against scams and fraud," ABA CEO Anna Bligh said.
"The proposed new laws are designed to help provide a safe and secure mechanism for banks to verify identity information provided by customers."
Under the new layers of security in the proposed laws, banks will be able to undertake 1:1 matching, that is, confirm whether the date of birth or a photo on a passport provided by the customer matches the date of birth or photo of the passport held by the Government.
Banks will only be able to do this with each customer's consent.
Banks that seek access to this verification service will be required to sign legal agreements that provide a comprehensive and robust range of privacy safeguards.
Ms Bligh said the new laws are a welcome development and will open the door to further advances in the fight against scams, particularly identity theft scams.
"These new laws help pave the way for Facial Verification Service to be utilised which will help ensure key steps such as opening new accounts have additional safeguards in place," Ms Bligh said.
The new laws will apply to organisations that utilise identity verification services, including the banking and telecommunications sectors, the ATO, MyGov ID, and Centrelink.
Ms Bligh said the ecosystem approach outlined in the new legislation is critical in reducing scams.
"As scams grow ever more complex and sophisticated, Australia needs all sectors to continue the fight against these financial crimes – this includes government, banks, telcos, social media, law enforcement, crypto platforms and individuals."
---