Search for policy, media releases and more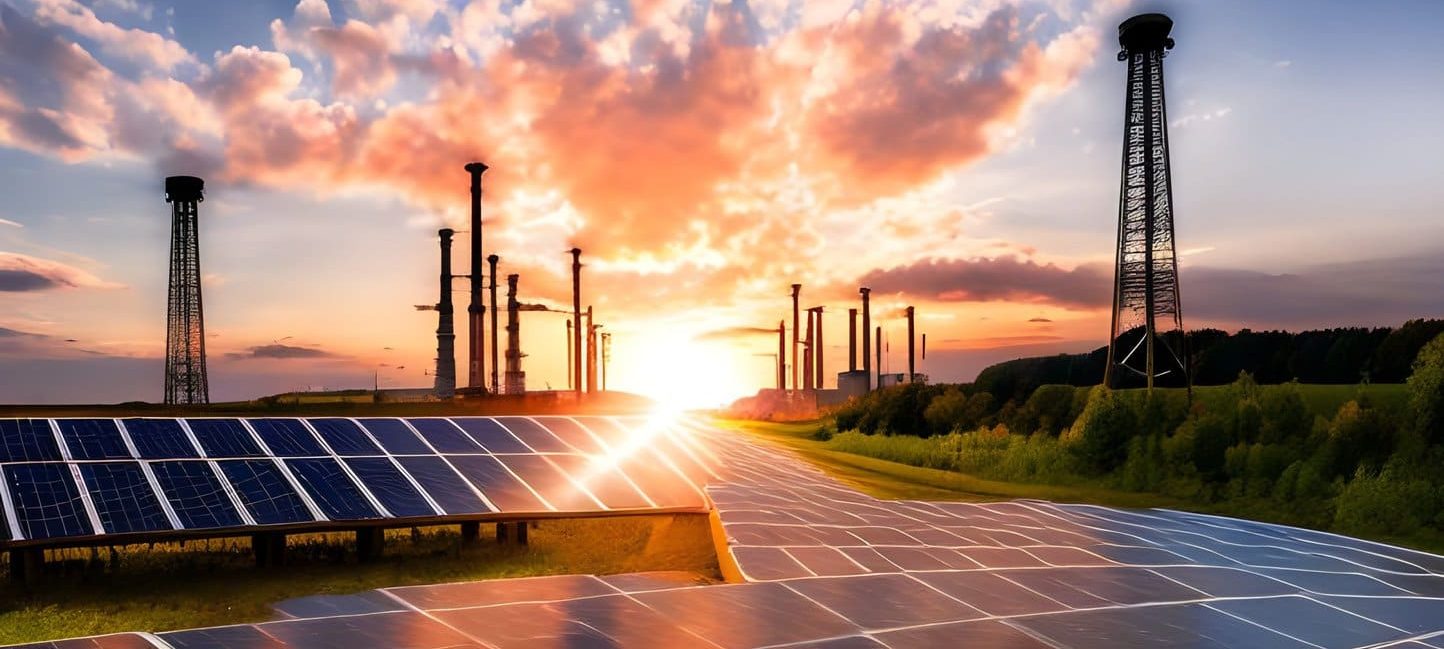 "The Australian Banking Association (ABA) welcomes the agreement reached today on the proposed safeguard mechanism reforms, given it paves the way for the passing of a critical piece of legislation for Australia.
The ABA supports accelerating the reduction of emissions by 2030 and a balanced and orderly transition to a net zero emissions economy by 2050.
We have advocated for the reform of the safeguard mechanism, which has an important role to play in achieving these goals.
The ABA has long argued that banks and businesses need certainty to manage their climate risks and to grasp the opportunities on the path to net zero."