Search for policy, media releases and more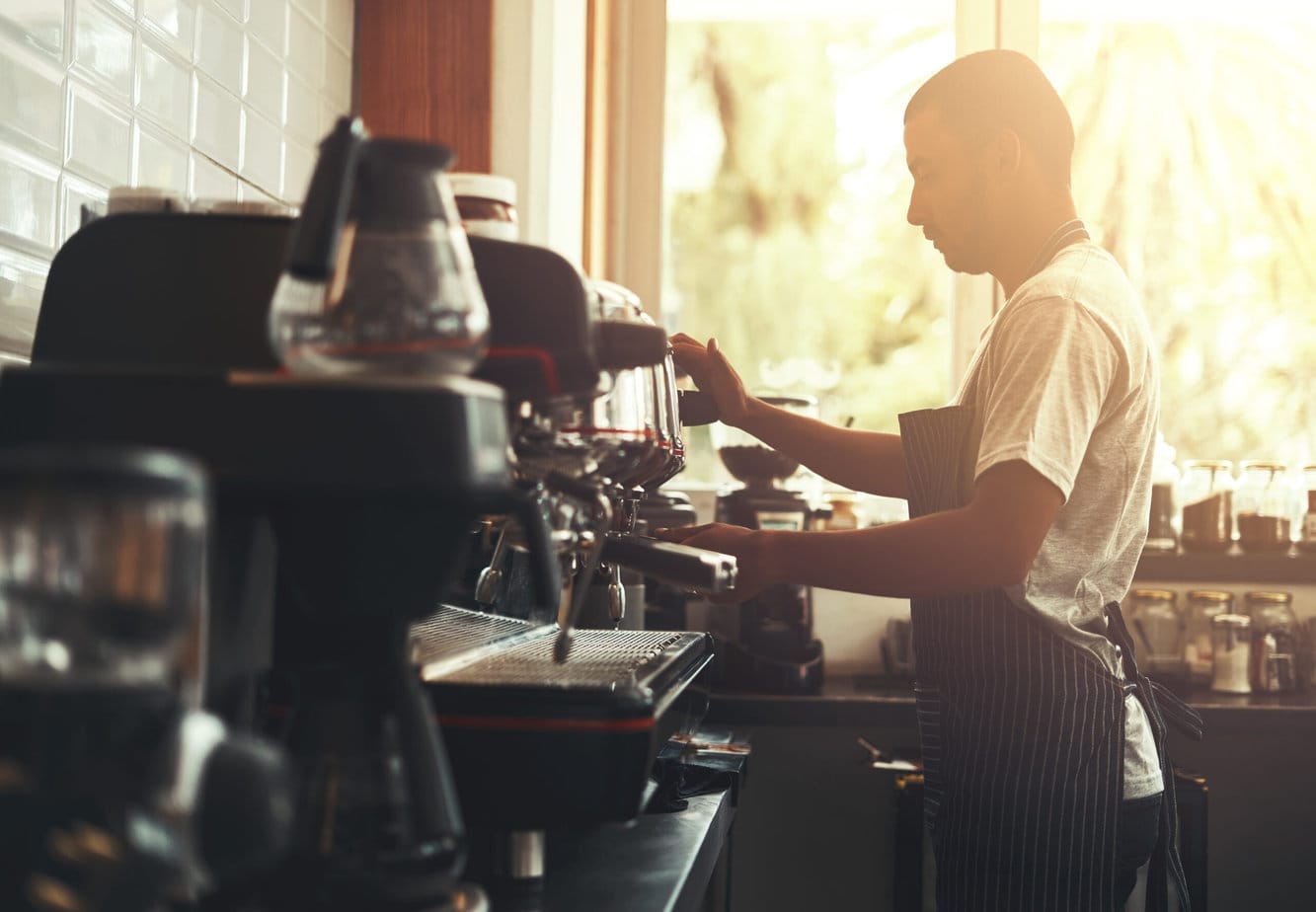 As the United Nations reinforces the crucial role globally of small businesses with its World Micro, Small and Medium Sized Enterprises Day today, the Australian Banking Association (ABA) has highlighted the importance of the Australian small business sector as the engine of the country's economy. 
Businesses employing less than 20 people comprise 97% of all Australian businesses and play a critical role in our regions, towns and cities," ABA CEO, Anna Bligh said.  
"They are the lifeblood of our economy and continue to show remarkable adaptability, dynamism and resilience in the face of adversity."
"World Micro, Small and Medium Sized Enterprises Day highlights the hard work and entrepreneurial spirit of these businesses. The banking sector is proud to provide support and assistance to small business, helping them navigate the complexities of business operation and growth," Ms Bligh said.
As at April 30, 2023 Australian banks had supported SMEs through providing a total of $567 billion in credit. Of this, in the 12 months to April 30, 2023 banks lent $113 billion to SMEs, including $36 billion to small businesses and $77 billion to medium businesses.
The banking sector also provides a range of resources to assist small businesses, including tailored banking solutions, workshops, and resource hubs to help businesses understand their financial needs better, manage risk, and plan for future growth.
These include:
Dedicated small business banking teams to assist with essential banking services
Dedicated resources, like tools and guides, to assist small businesses achieve their goals
Tailored information, including the ABA's Financial Assistance Hub, to help the sector navigate periods of difficulty.
Ms Bligh said the small business sector currently faces a series of challenges, including the ongoing scams scourge.
"Staying vigilant to scams is an important way for the small business sector to disrupt the scammers. With 16.4% of Australian businesses reporting they have experienced a cyber related scam in FY22, including 15.4% of businesses employing 0-4 people and 17.4% of businesses employing 5-19 people, it is clear this is an ongoing challenge for the sector."
Anti-scams tips for small businesses:
It is important to remember that:
Banks will never contact you to ask for any account or personal details in an unsolicited text or email.
To never click on suspicious emails, links or texts.
To never transfer money unless you're certain it's going to the right person.
To always check the legitimacy of any invoices or bills and use PayID wherever possible.
To always register for PayID securely through your bank and not via a third party.
---