Skip to main content
---
Talk to your bank
Banks have helped customers impacted by COVID-19 with:
   
Help with home loan repayments
Small business recovery loans
Help with credit card repayments
Credit rating protection
Increased customer support
How banks helped during COVID-19
Relief Package
Personal Assistance
Banks partnered with customers through this difficult time, and introduced a wide range of options to support.
Learn more
Relief Package
Business Assistance
98% of all businesses (including not-for-profits) with a loan from an Australian bank were eligible for loan deferrals.
Learn more
When customers ended their initial loan deferral period, Phase Two support began.
---
COVID-19 credit reporting improvements
---
Find your bank
Select your bank to find out more about their individual relief packages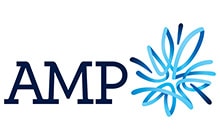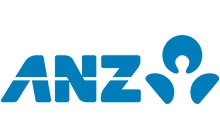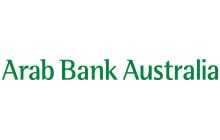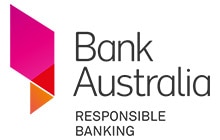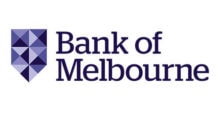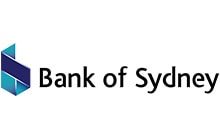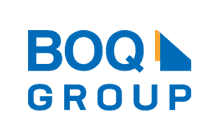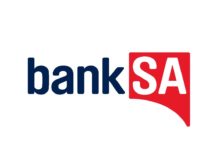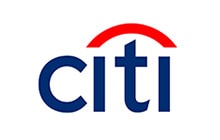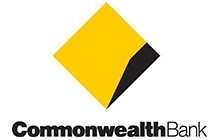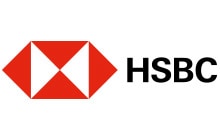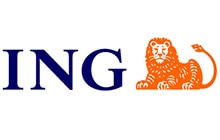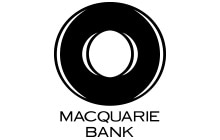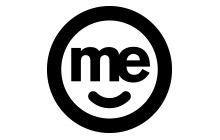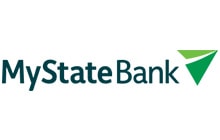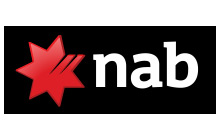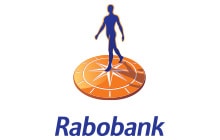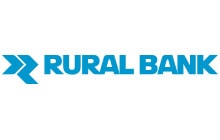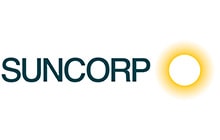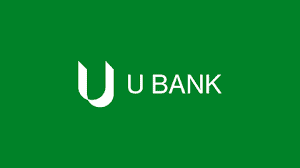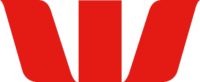 ---
Australian banks issued debit cards to people who didn't have them during COVID-19.
COVID-19 Banking Timeline: a financial history of the pandemic.
Helpful resources
ABA also has a range of other useful resources that may assist you in getting through these tough times: