Search for policy, media releases and more
---
How your bank can help
Banks are offering a support package, available to all small businesses and home loan customers significantly impacted by current lockdowns or recovery from recent lockdowns, irrespective of location or industry.
Business banking repayment deferrals
Up to 3 month repayment deferrals, with loan terms extended accordingly
Offered to all small business customers (business lending less than $3m and a turnover of less than $5m), which includes up to 98% of small businesses
Only for loans in good standing (i.e. repayments up to date or engaged in a payment program with their bank)
Everyday banking support
Refunds of merchant terminal fees for up to 3 months
Waiving of fees and notice periods on Cash Deposit and Farm Management Deposit accounts for up to 3 months
Home loan support
Range of support measures, including deferrals on a month by month basis
Available to both individual and business customers
COVID-19 credit reporting improvements
---
Find your bank
Select your bank to find out more about their individual relief packages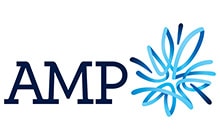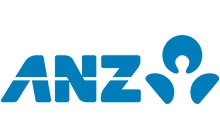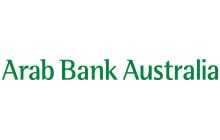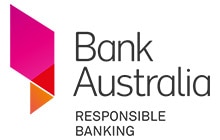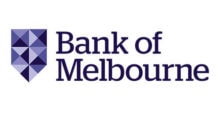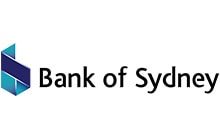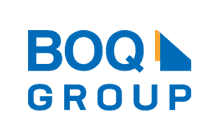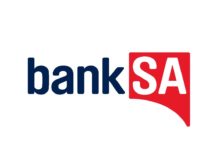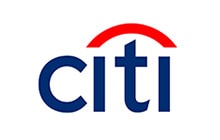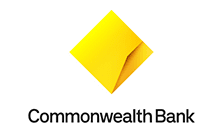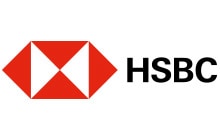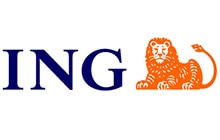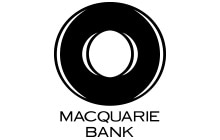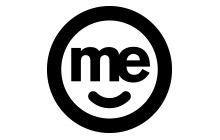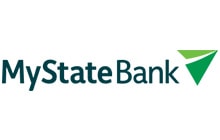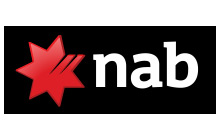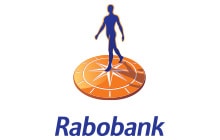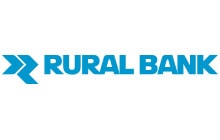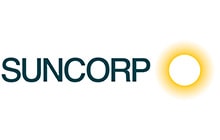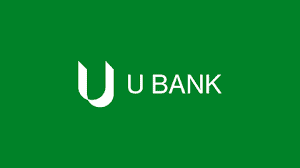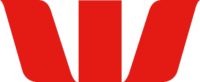 ---
COVID-19 Banking Timeline: a financial history of the pandemic.
Helpful resources
ABA also has a range of other useful resources that may assist you in getting through these tough times: