Skip to main content
Support During Covid 19
We're here to help
Talk to your bank. Don't tough it out on your own.
---
Talk to your bank
Banks have many options to help customers impacted by COVID-19:
   
Help with home loan repayments
Small business recovery loans
Help with credit card repayments
Credit rating protection
Increased customer support
How your bank can help
Relief Package
Personal Assistance
Your bank wants to partner with you through this difficult time and has introduced changes to help support you. There are wide range of options available.
Learn more
Relief Package
Business Assistance
98% of all businesses (including not-for-profits) with a loan from an Australian bank are eligible for a deferral. A range of recovery loans are also available.
Learn more
As customers end their initial loan deferral period, Phase Two support begins.
---
COVID-19 credit reporting improvements
---
Find your bank
Select your bank to find out more about their individual relief packages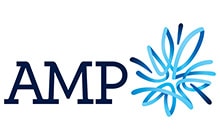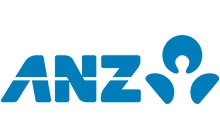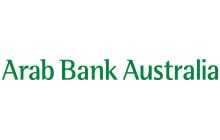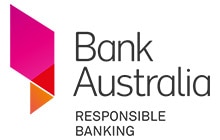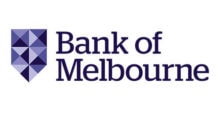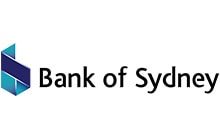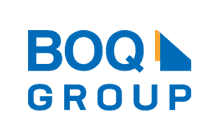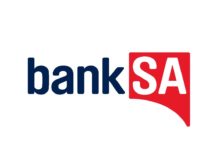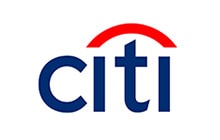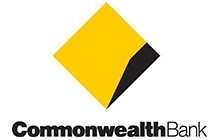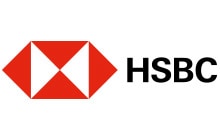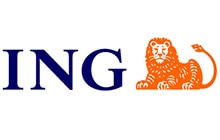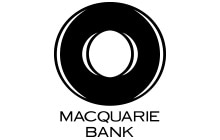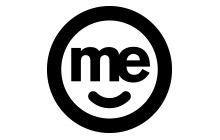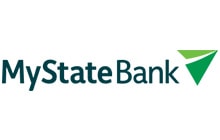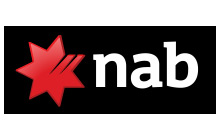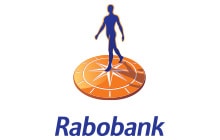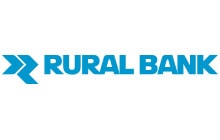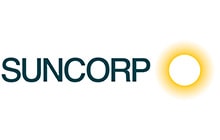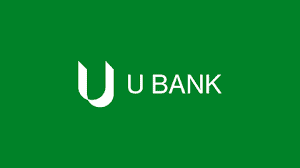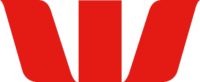 ---
Australian banks are issuing debit cards to people who don't have them. Information is now available for new debit card holders.
COVID-19 Banking Timeline: a financial history of the pandemic.
Helpful resources
ABA also has a range of other useful resources that may assist you in getting through these tough times: